WBJ's ranks Hickok Cole at #15 on Largest Architecture Firms list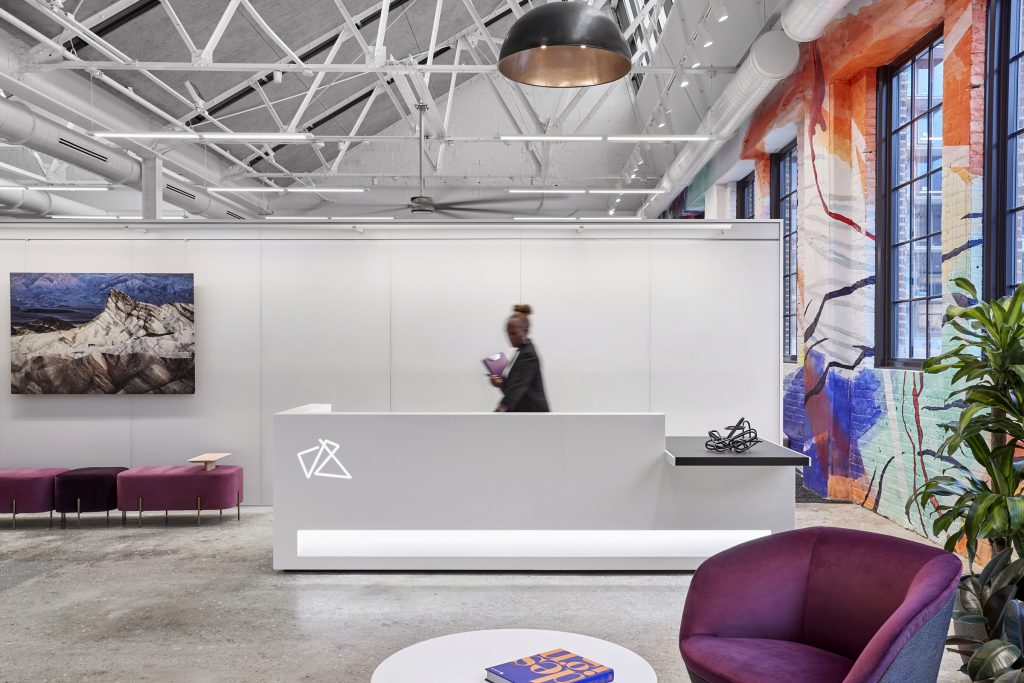 The results are in! Hickok Cole has landed in 15th place on the 2022 Washington Business Journal's Largest Architecture Firms. Announced last month, the Business Journal's ranks firms according to the metro area billings for the year prior.
2022 was a banner year for a number of reasons, including the completion of our largest and most complex project yet at The Highlands. Comprised of retail, a fire station, and luxury living at Pierce Condominiums and Cortland East, this development made a splash at NAIOP NoVa's annual Awards of Excellence, bringing home five awards. We also celebrated the opening of the country's first mass timber overbuild at 80 M Street SE and broke ground on the new National Geographic pavilion in DC.
Internally, we earned our JUST Label 2.0 and kicked off our Rise Internship + Stipend program, in addition to welcoming over 20 new team members to the firm. Art Night raised a record-breaking $156,000 in support of our partners at Washington Project for the Arts and local DC artists. We also celebrated dozens of promotions and award wins as well as major firm and project milestones several of which were born from our internal microgrant program, iLAB.
Finally, 2022 marked an exciting period of growth for Hickok Cole, as we enhanced our service offerings in Richmond, expanded to new geographic regions, and dove head-first into new project typologies and scopes. With so many opportunities coming down the pike this year, our 2023 position looks promising (on and off the list).
Check out our Top Moments of 2022 for more on the projects, people, and places that got us to #15!
For the full list of architecture firms, click here.