Navigating the tricky path of office-to-residential conversions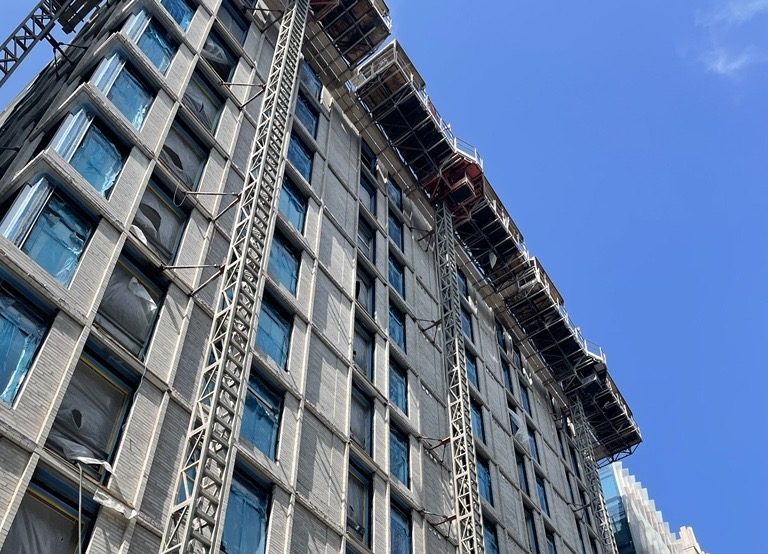 In an interview with NPR, Guilherme (Gui) Almeida, Senior Associate and Director of Sustainability, comments on the rising office-to-residential trend as a solution to mitigate rising office vacancies and lack of housing in downtown urban cores. As a senior designer for 1313 L Street NW, a hybrid conversion project in DC's downtown core, Gui weighs in on the process and its complexities–including navigating structural challenges as well as political and financial hurdles–and explains the tailored approach required for each project's success.
As commercial business districts and urban downtown districts grapple with the absence of commuters and the negative impact on local business, city officials are exploring ways to incentivize office-to-residential projects. To meet future needs, industry experts emphasize the importance of designing flexible spaces that can adapt to changing requirements over time.
Read the full article. | Learn more about office-to-residential conversions.