2024 Rise Internship + Stipend now accepting applications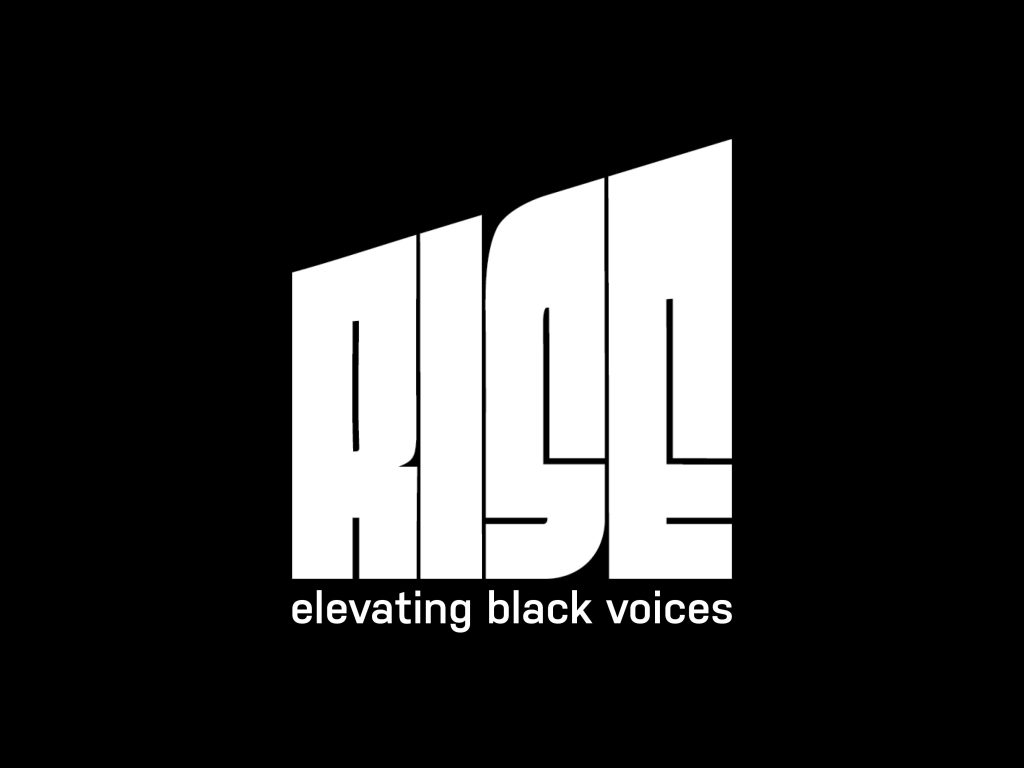 Our annual Rise Internship and Stipend is back and accepting applications through January 12, 2024.
The Rise Internship and Stipend program provides financial assistance and professional experience to support promising Black architecture and interior design students. Recipients will receive a paid summer internship and a $5,000 stipend for university-related expenses including tuition fees, textbooks, boarding, and current semester balances.
"The Rise scholarship revealed just how passionate and eager students are to enter the industry," said Mike Johnson, II, AIA, IIDA, LEED AP, NOMA, Associate Principal and Director of Interiors. "The outstanding portfolios and compelling interviews presented the committee with the challenging task of selecting only one. I'm inspired by the energy this initiative has sparked, and believe that with sustained commitment and care, it will uplift us all."
The core of Rise is an eight-to-ten-week paid internship that begins with an intentional studio rotation designed to expose the recipient to core project phases. The remainder of their time will be spent fully immersed as a valued team member within an active project. The internship offers an essential opportunity to obtain the work experience required to successfully position any design professional for an entry-level role upon graduation.
"Helping the interior design team with a lobby iteration, and being there when the client liked it, was great!" said 2023 Rise recipient Odette Gonzalez. "Sitting in work sessions and client meetings allowed me to see the inner workings of the design team, how they take feedback from the client, and how that reflects on new iterations. This internship helped me establish short-term goals regarding how to approach my AXP hours and licensure, the type of firm I want to work for, and the type of work I'd like to do in the future."
The Rise Internship and Stipend is awarded to a student who demonstrates excellence in the schools of architecture, planning, and interior design. Selection of the winning candidate is based on academic achievement, application quality, and a shortlist of candidate interviews. Funding is managed by Hickok Cole and may be subject to provisions of the recipient's University and state and federal laws.
Key Dates
Applications open: September 28, 2023
Deadline to apply: January 12, 2024 at 5:00 pm EST
Interviews: February 9th and 16th, 2024
Winner notification: February 23, 2024
Internship timeline: Summer 2024 (May-August, depending on the recipient's class schedule)
Eligibility
Applicants must meet the following criteria:
Black, African American, or African Diaspora students currently enrolled in an architecture or interior design program at an accredited university

Rising 4th or 5th year undergraduate and graduate students must be returning to school in the Fall of 2024.

Recent graduates seeking full-time positions should apply for a permanent position with Hickok Cole through our online portal.
Applicants must be legally able to work in the United States
Interested applicants should submit the following via online portal by 5:00 pm EST on January 12, 2024. 
Resume
Design portfolio
Two letters of recommendation
150-200 word response to each of the following prompts:

With our mission in mind, share your vision for the future of architecture and/or design.
What does the concept of work that matters mean to you as an aspiring architect and/or designer?
Why is inclusivity essential to great design?
Questions can be directed to info@hickokcole.com.
Access the online portal to submit your completed application.
About Hickok Cole
Hickok Cole is a forward-focused design practice. We connect bold ideas, diverse expertise, and partners with vision to do work that matters. For 35 years, we've worked hard to design projects that inspire change and leave a positive impact, bringing the best of our creativity and expertise to every opportunity across our diverse architecture, interior design, and creative branding practice. From landmark projects to conceptual explorations, we're at our best working as part of a team pushing the boundaries of design. These collaborations have resulted in 300+ design and industry awards, record-breaking real estate transactions, and the first mass timber and net zero renovations in the Mid-Atlantic.