Our Top Moments of 2022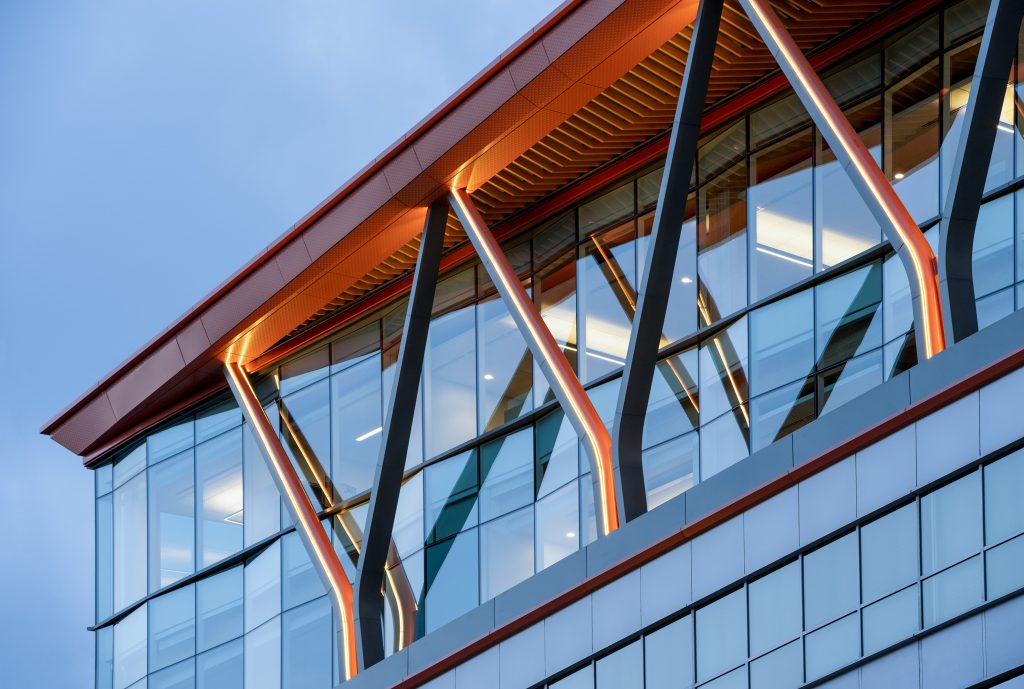 It's hard to believe we're approaching the end of the year–and what a year it's been. During the previous years of instability and abnormality, we've remained steadfast in our commitments and worked harder than ever before to achieve our goals. To celebrate, we're counting down to the new year with the biggest milestones and our top moments of 2022. Thank you to our clients, partners, friends, and especially our staff for contributing to these accomplishments and helping us realize our mission to do work that matters 365 days a year!
Let's Kick Things Off!
EARNING OUR JUST LABEL: Hickok Cole received its Just Label 2.0 from the International Living Future Industry. The grassroots initiative supported by leadership officially launched in January 2020 with the objective of demonstrating our commitment to building a better and more inclusive workplace for current and future employees.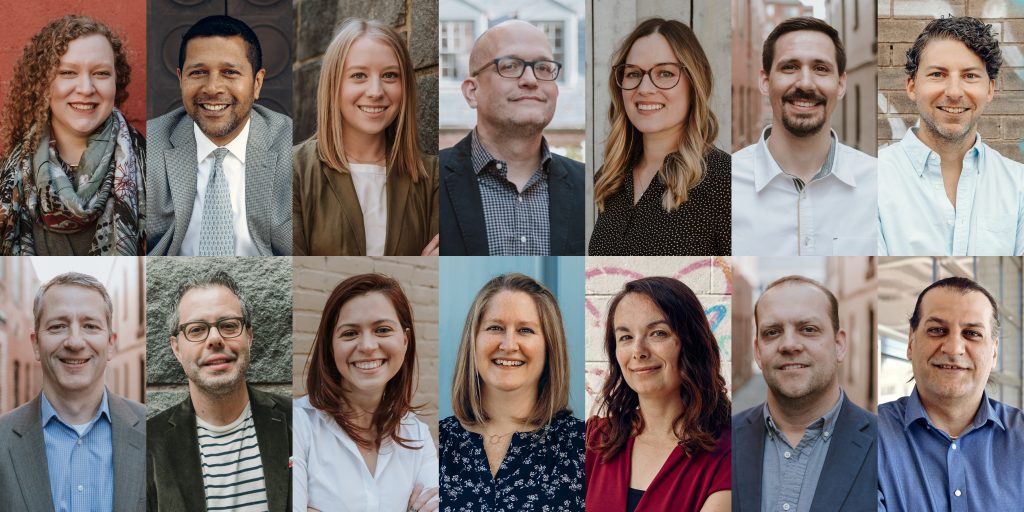 2022 PROMOTIONS: We celebrated 14 promotions! Most notably, Bertin Radifera, Thomas Corrado, Paul Quast, and Starr Ashcraft were promoted to Associate Principal while Senior Associates, Tammy Lipman and Patrick Gegen were promoted to Design Director.
CATCHING THE TRAVEL BUG: We expanded beyond the DMV, winning and starting projects in major cities across the US including Raleigh, Nashville, Minneapolis, Seattle, Hollywood (FL), Stamford, and Salt Lake City.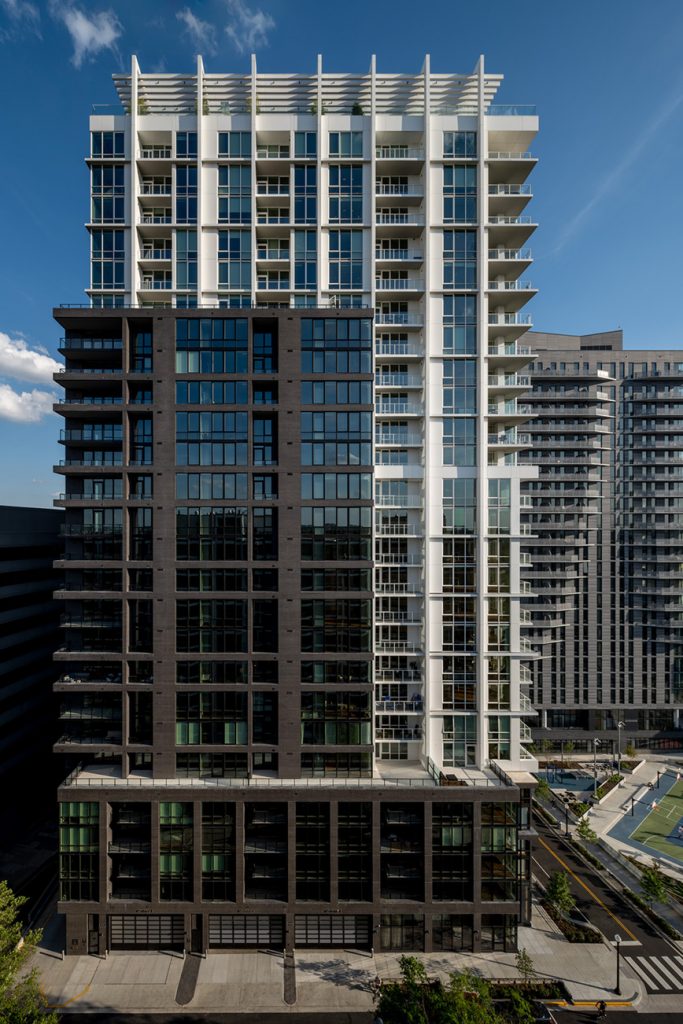 NAIOP NOVA SWEEP: The Highlands, one of our most impressive and longest-running projects to date, delivered and after celebrating several project milestones, promptly won five awards at the NAIOP Northern Virginia Excellence ceremony, including Best Sale, Best Multifamily, and Best Mixed-Use.
NEW INTERIORS LEADERSHIP: Mike Johnson II joined the firm as Director of Interiors and Associate Principal, bringing with him two decades of corporate design expertise, local roots, and a global presence as the Vice President of IIDA's International Board of Directors.
DIVERSIFYING THE PROFESSION: In partnership with the DEI Council, Hickok Cole launched its first RISE Internship and Stipend program, focused on reducing financial barriers for Black students pursuing design careers and on advancing equity and inclusion within the industry.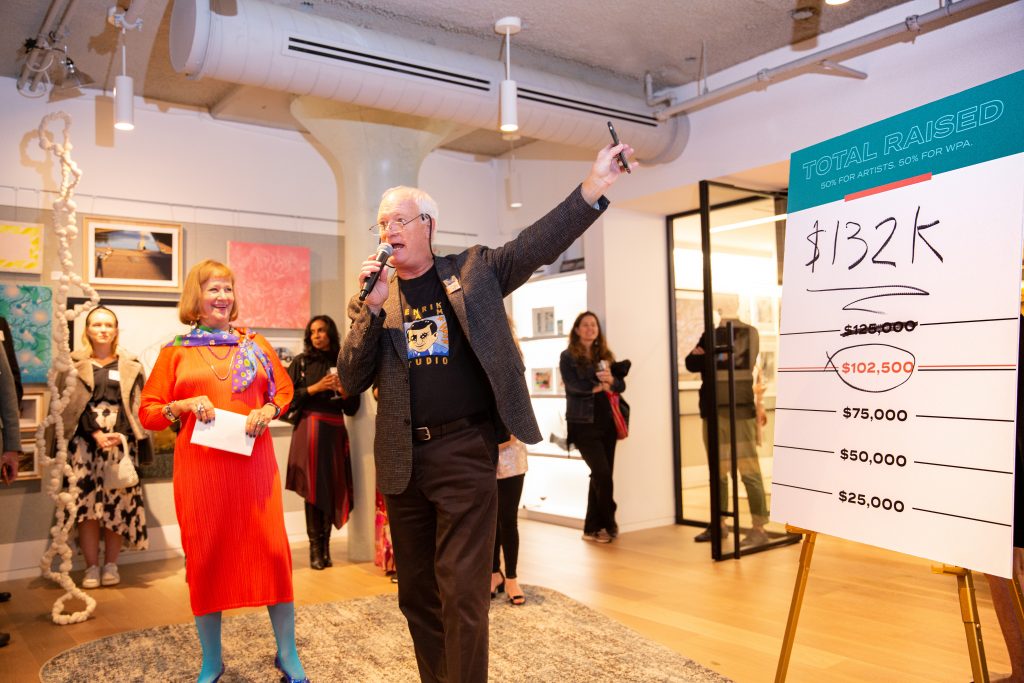 NEW FUNDRAISING RECORD: Art Night raised a record-breaking $156,000 in support of Washington Project for the Arts and the artist community while attracting an impressive level of engagement on Instagram throughout its month-long campaign.
SHINING BRIGHT IN RICHMOND: Hickok Cole was on the winning team selected for the Diamond District project, a prime mixed-use redevelopment opportunity in Richmond, VA.
AGU'S COVER MOMENT: The American Geophysical Union Headquarters graced the cover of Interior Design Magazine, celebrating the Mid-Atlantic's first net zero energy renovation in style.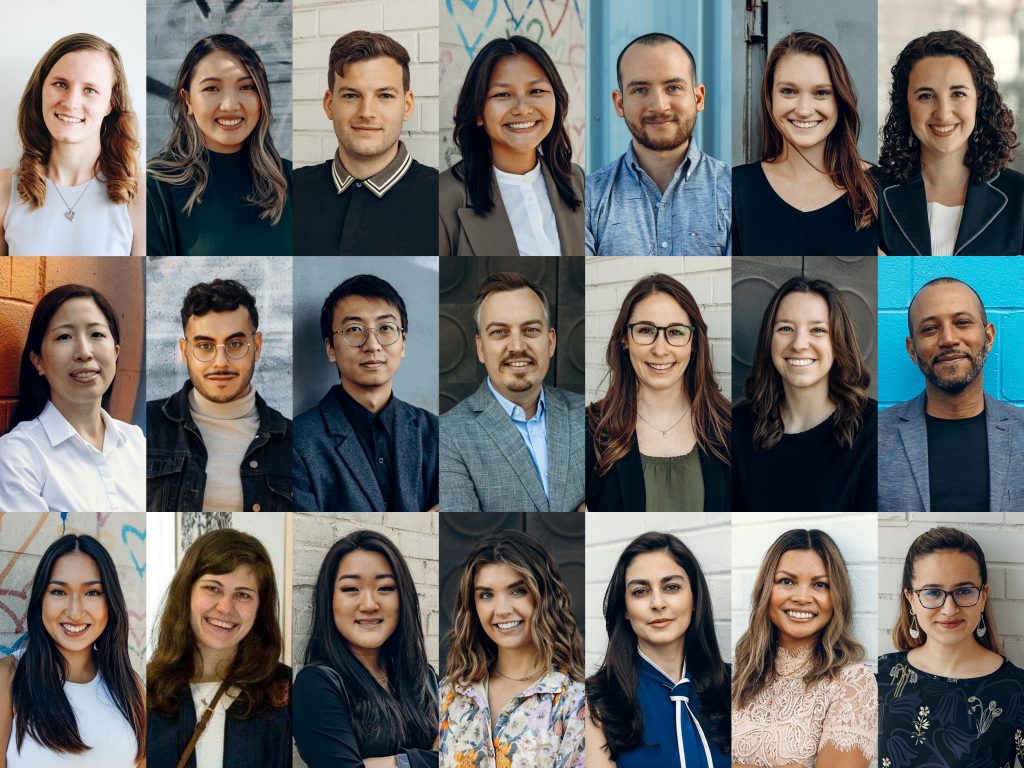 LOTS OF FRESH FACES: We continue to grow–and fast! This year alone, Hickok Cole welcomed over 20 new team members! Shout out to our recruiting and onboarding teams for attracting talented designers for positions across offices and service groups. Check out our Instagram to learn more about them all.
RESEARCH TURNED REALITY: 80 M Street, the Mid-Atlantic's first mass timber renovation project, delivered, resulting in several new timber project wins, including a Building Innovation Grant from the Department of Energy and Environment to study embodied carbon at St. Elizabeths Campus. The buzz-worthy project even landed a feature in Metropolis.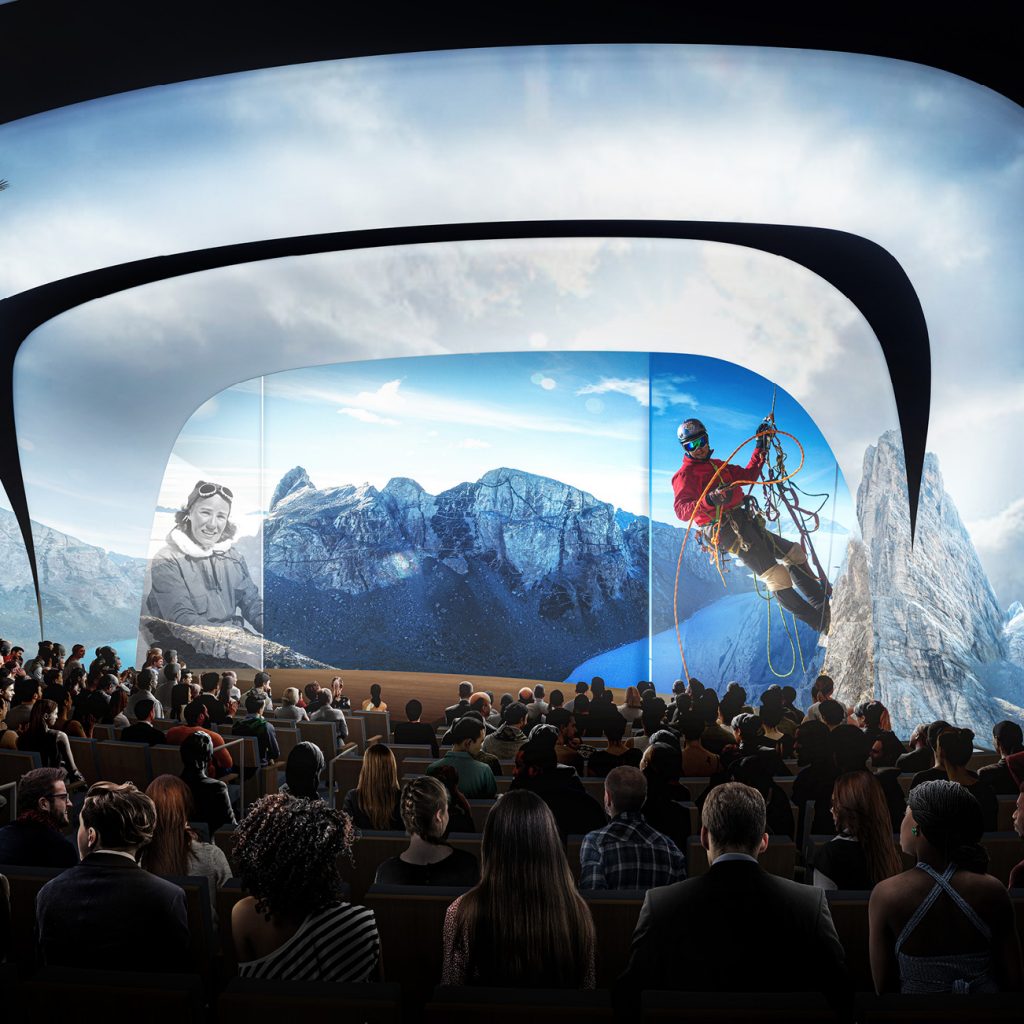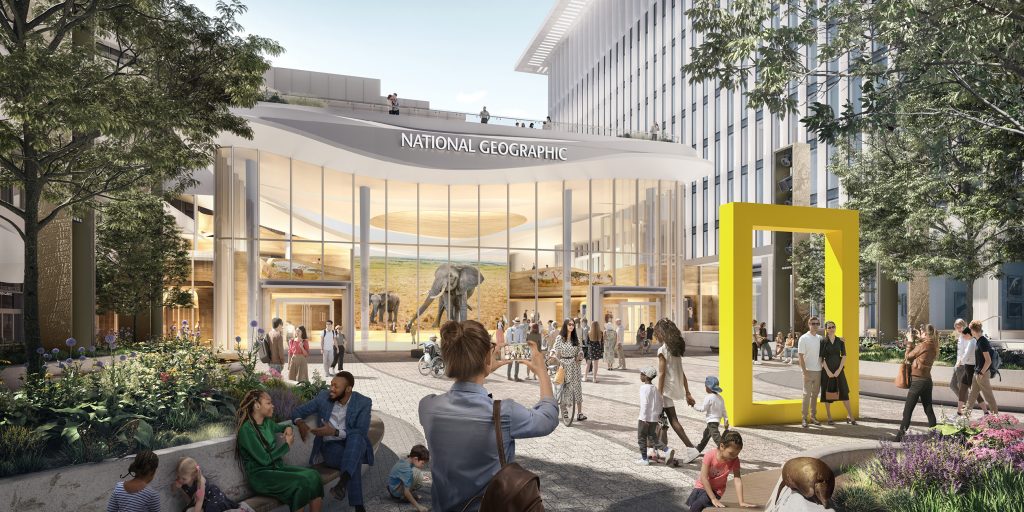 NAT GEO'S NEW SUMMIT: Our second National Geographic project broke ground. With plans for a new education center, outdoor entry pavilion and plaza, and an interactive exhibit, the Base Camp renovation promises to wow the community.
REPO TAKES CENTER STAGE: Our repositioning team got to work breathing new life into aging buildings and neighborhoods including Phase One of the MLK Gateway development, Studio Theater, and several prominent office building renovations.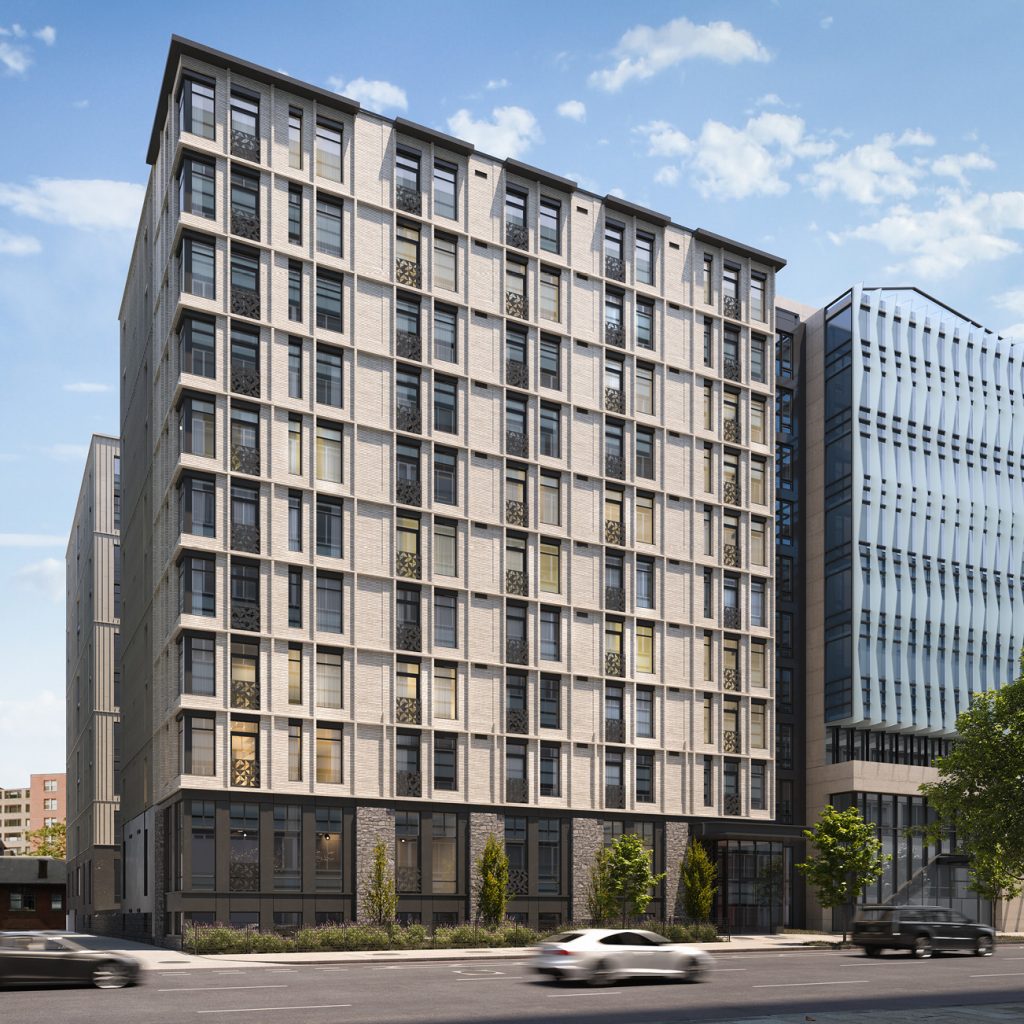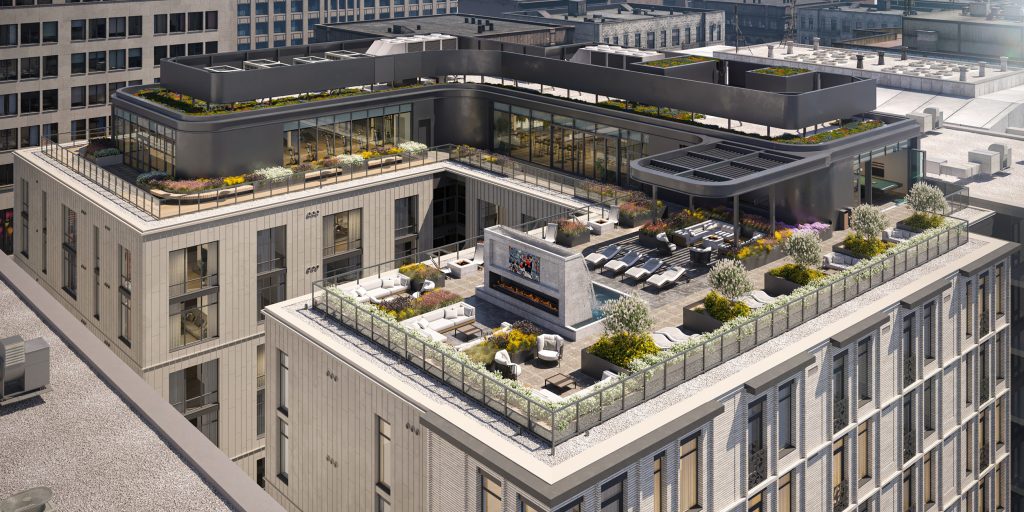 TRANSFORMING DOWNTOWN DISTRICTS: Office-to-residential conversions proved to be more than a post-pandemic trend as owners reevaluated outdated office building stock. We began work on several repositioning projects, including 1313 L Street and 1125 15th Street while Hickok Cole Creative rebranded an Alexandria office campus into the award-winning Park and Ford residence.
SUPPORTING PASSION PROJECTS: iLAB 2022 launched two staff-led research programs, Ethical Manufacturing and Vertical Opportunities, focused on analyzing the current processes behind selecting materials and programming.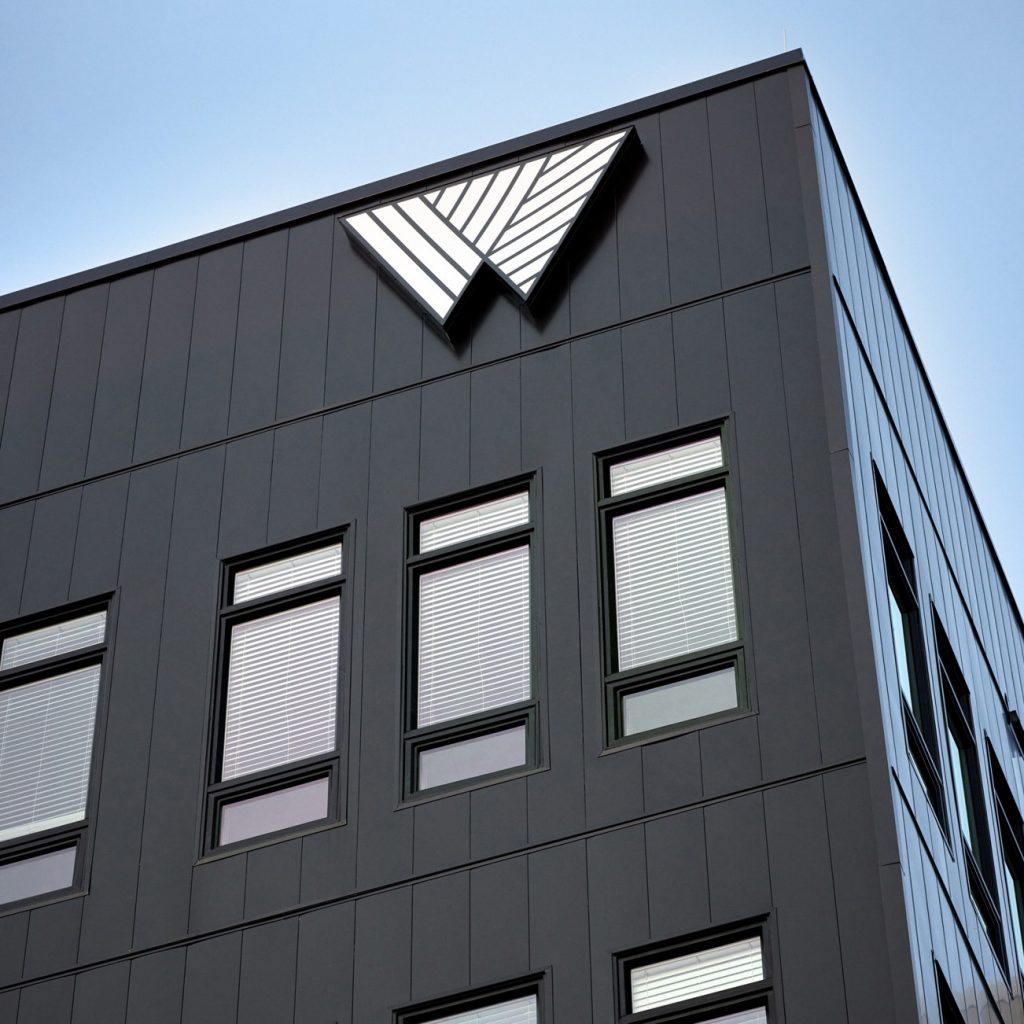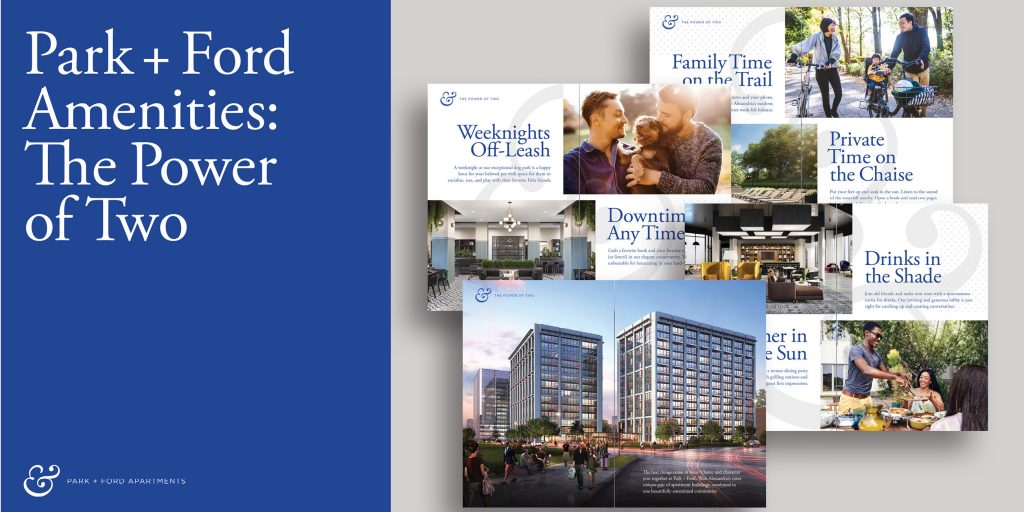 BRANDING'S BIG BOOM: Creative keeps them coming back for more! A gangbusters year of growth in repeat clients, geographic project reach, and new team members.
EXPANDING AFFORDABLE HOUSING OPTIONS: The Paxton kicked off construction, with plans to deliver 148 units of much-needed affordable housing in the District by 2025. Designed in partnership with our full trifecta–creative, architecture, and interior design–The Paxton extends the rapidly growing H Street Corridor eastward along Benning Road.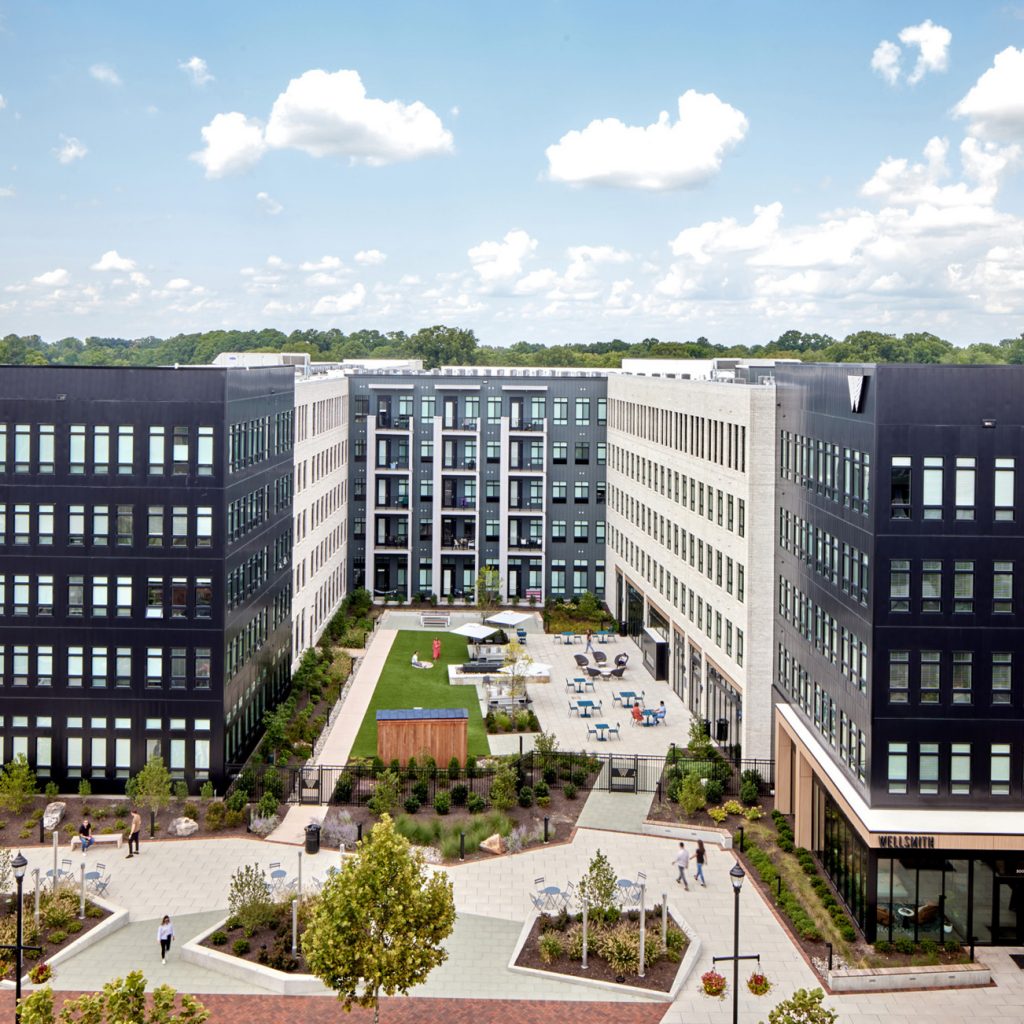 THE NEW SOUTHERN LIVING: Two additional trifecta-designed mixed-use projects delivered in Richmond, VA: The Current, a full block development, is comprised of residential, office, and retail, located in Manchester while Wellsmith Apartments brings 350 units to the new 80-acre Libbie Mill – Midtown area.
GIVING BACK THROUGH DESIGN: Following the completion of Arts on the Block, our Full Circle philanthropy committee won their second pro-bono hybrid project: designing the new DC Center for the LGBT Community.
CELEBRATING CAREER MILESTONES: Senior Associate and Director of Marketing and Communications, Laura Ewan won the SMPS DC Chapter's Golden Tuba Award, an honor reserved for marketing professionals demonstrating excellence in the AEC industry.
RICHMOND REALIZED: Our Richmond studio has nearly doubled in size to 12 people and now officially offers the full trifecta of Hickok Cole services in-house.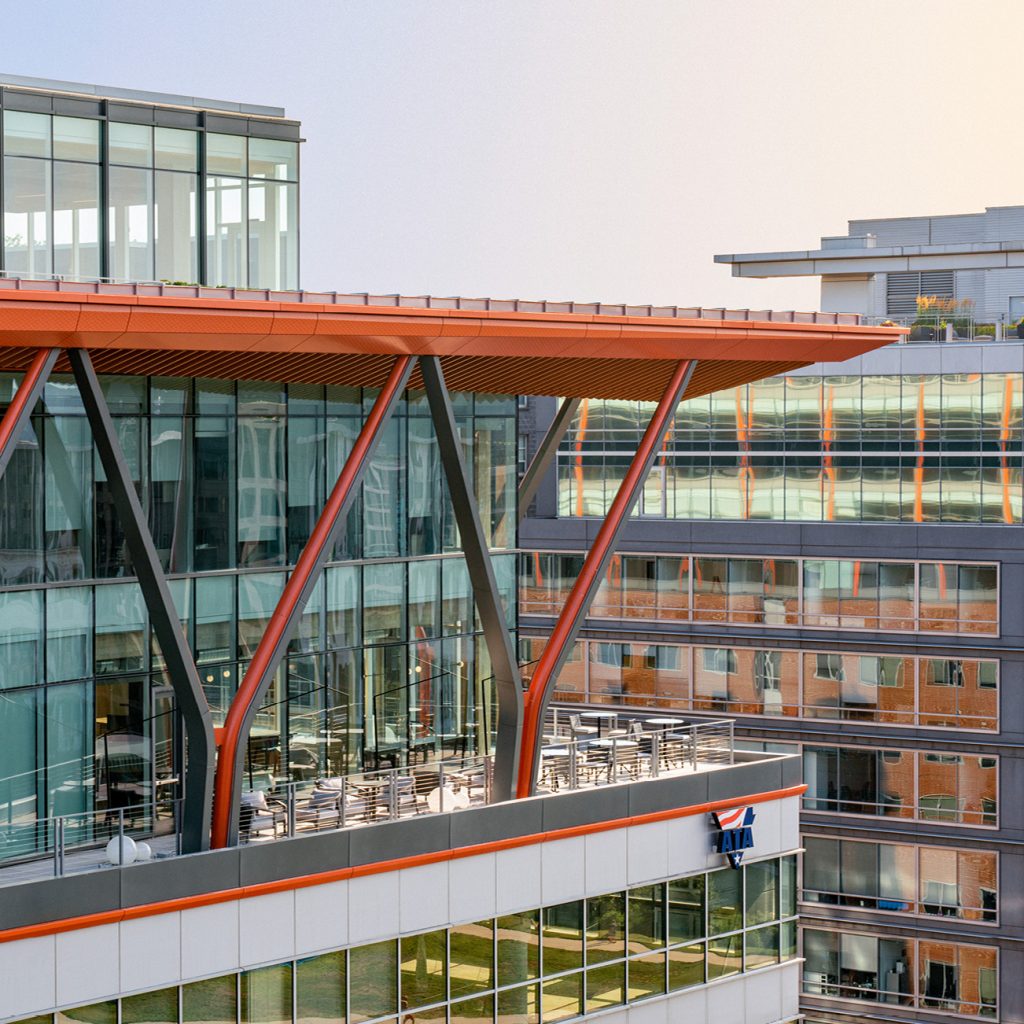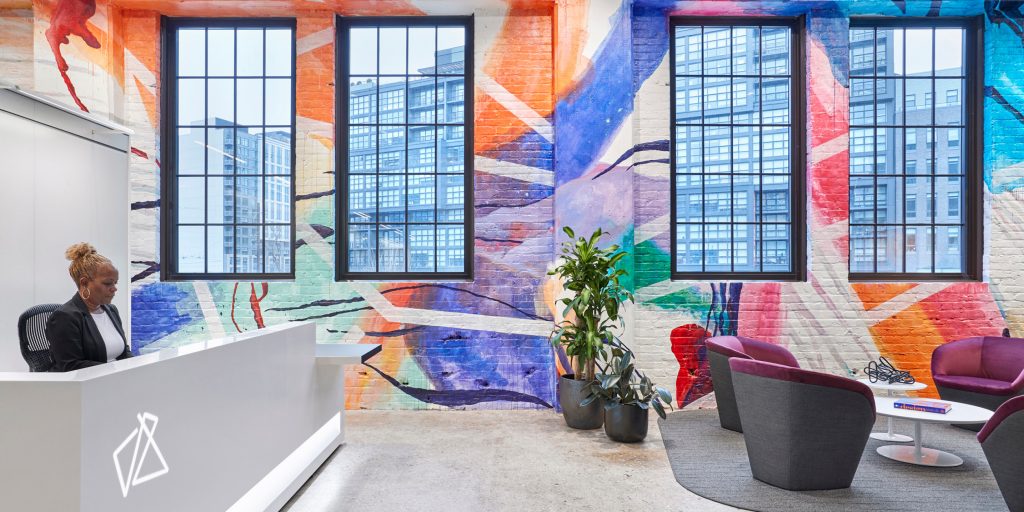 22. AWARDS AND ACCOLADES: Our work received nearly 40 award wins including, the American Geophysical Union Headquarters earning Retrofit's Best Whole Building Metamorphosis Award, 80 M Street winning Best Building Renovation from NAIOP DC|MD, Salisbury Country Club bringing home the firm's first hospitality award and The Earl winning two awards at the IIDA VAWV IDEAS ceremony, and finally, our own Hickok Cole Headquarters placing as a finalist for Interior Design Magazine's Best of Year Awards in addition to receiving Best Interiors from NAIOP DC|MD,
Thanks for celebrating our top moments of 2022. Happy holidays from Hickok Cole–see you next year!