Introducing the First Annual Rise Internship + Stipend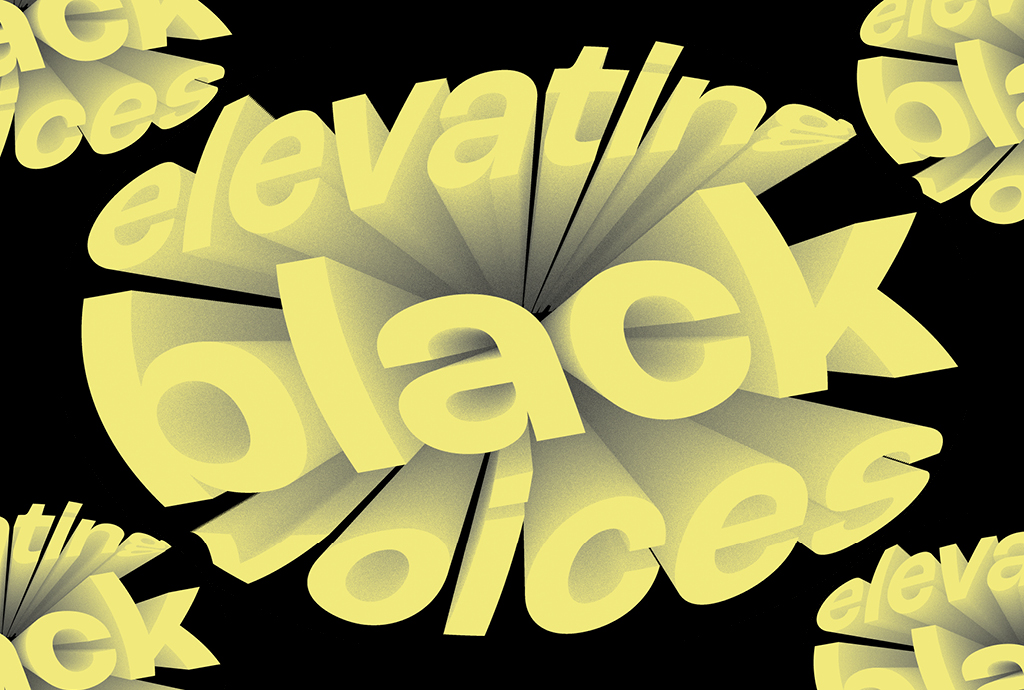 Hickok Cole launches its first annual Rise Internship and Stipend, elevating Black design voices.
The Rise Internship and Stipend program will provide financial assistance and professional experience to support promising Black architecture and interior design students. Recipients will receive a $5,000 stipend for university-related expenses including tuition fees, textbooks, boarding, and current semester balances.
"To be truly equitable, we must level the playing field by recognizing our differences and accepting that we're not all starting from the same place," said Mike Johnson, II, Associate Principal and Director of Interiors. "Black designers make up a small fraction of the industry. We've named the program Rise not only because we want to increase that percentage, but because it reads as a call to action for the industry and Hickok Cole as leaders within it to meet this challenge head-on."
In addition to the stipend, students will join Hickok Cole for an eight-to-ten-week paid internship that begins with an initial rotation program exposing them to the core project phases before being fully immersed as a team member within a project for the remainder of their time. The internship offers a valuable opportunity to obtain the work experience required to successfully position them for an entry-level role upon graduation.
"Our goal is to eliminate the hurdles that discourage underrepresented communities from pursuing higher level design education and, ultimately, increase diversity within the profession," said Bertin Radifera, Associate Principal and founding member of Hickok Cole's DEI Council. "Especially, given the demographic make-up of our headquarters city, it's incumbent on us to represent these communities as best we can to ensure our work both includes and serves them."
The Rise Internship and Stipend will be awarded to students who demonstrate excellence in the Schools of Architecture, Planning, and Interior Design. The award will be based on academic achievement and application quality. Funding is managed by Hickok Cole and may be subject to provisions of the recipient's University and state and federal laws.
"We established the Rise program to demonstrate our commitment to seeking and nurturing a more diverse pool of talent while increasing access and inclusivity within the profession," said Robert Holzbach, Principal and Director of Commercial Office. "We believe in the transformative value that comes with diverse experience and perspective and know we're a stronger firm and profession with more voices at the table."
About the Rise Internship and Stipend
Key Dates
Applications open: December 1, 2022
Deadline to apply: February 10, 2023
Winner announced: March 10, 2023
Internship timeline: May-August 2023
Eligibility
Applicants must meet the following criteria:
Identify as Black and/or African American
Be enrolled and entering at least their third year of an architecture and/or interior design university program
Demonstrate excellence in their class
For more information, download the application package. Ready to apply? Click here.
Questions can be directed to info@hickokcole.com
About Hickok Cole
Hickok Cole is a forward-focused design practice connecting bold ideas, diverse expertise, and partners with vision to do work that matters. For 35 years, we've worked hard to design projects that inspire change and leave a positive impact, bringing the best of our creativity and expertise to every opportunity across our diverse architecture, interior design, and creative branding practice. From landmark projects to conceptual explorations, we're at our best working as part of a team pushing the boundaries of design. These collaborations have resulted in 300+ design and industry awards, record-breaking real estate transactions, and the first mass timber and net zero renovations in Washington, DC.