Celebrating 35 Years of Hickok Cole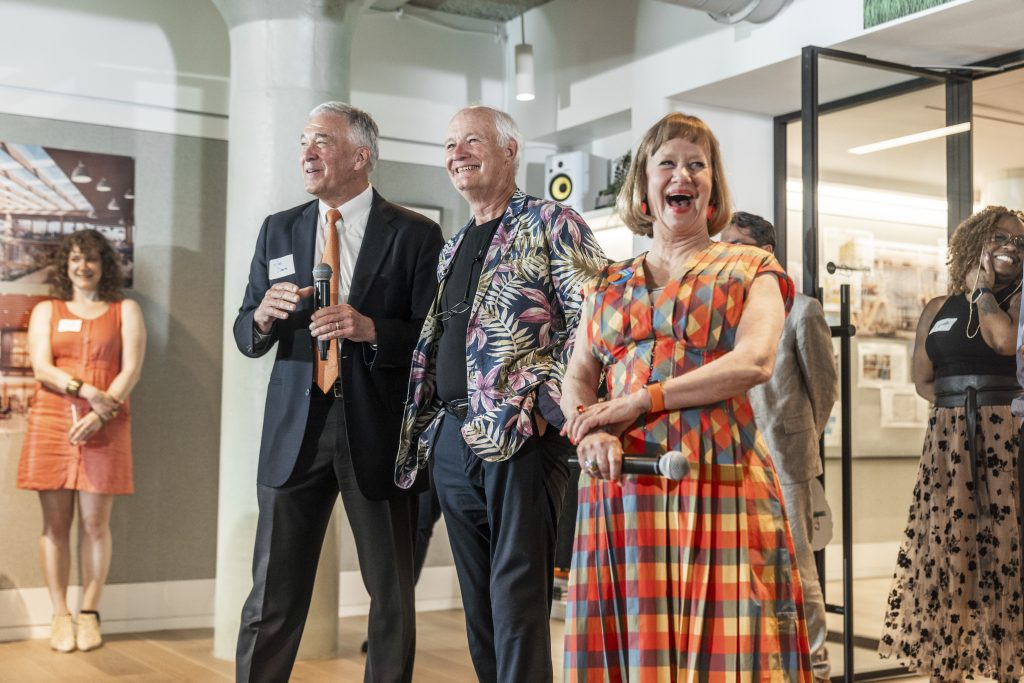 This year marks Hickok Cole's 35th anniversary and we have a lot to celebrate. In honor of Mike Hickok's retirement, we hosted some of our longest-standing industry partners and friends for a golf-themed open house at our DC headquarters. The evening highlighted the firm's history and our expansion into new regions and typologies, culminating with several tributes to the man of the hour.
Same Mission. New Turf.
We've taken our impact-driven approach cross-country and used the occasion to introduce our home turf crowd to the exciting new markets and project typologies we're exploring. From North Carolina to Utah, our portfolio has expanded into seven new states to date thanks to the opportunities we've been afforded and the partners who've championed us here in our backyard.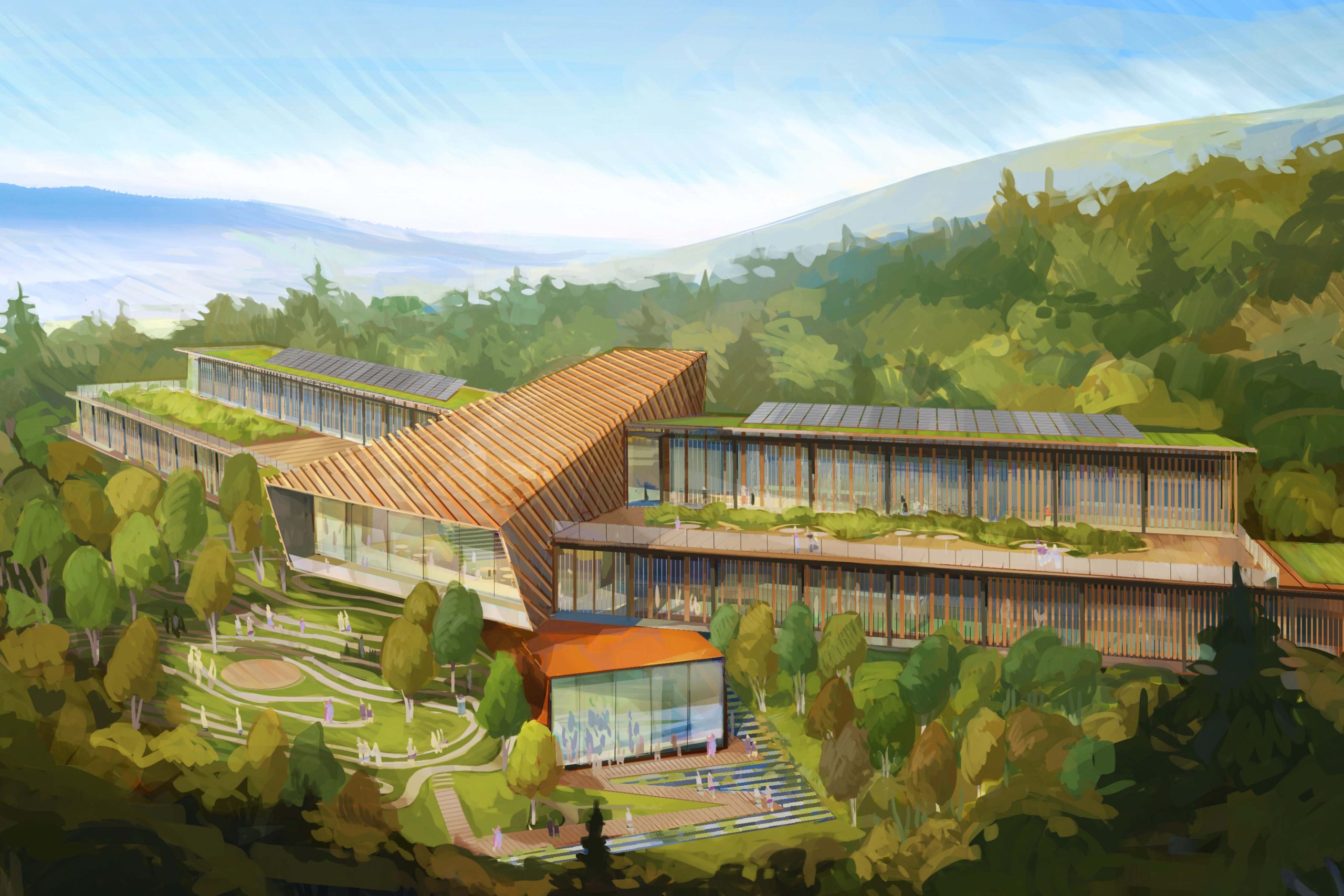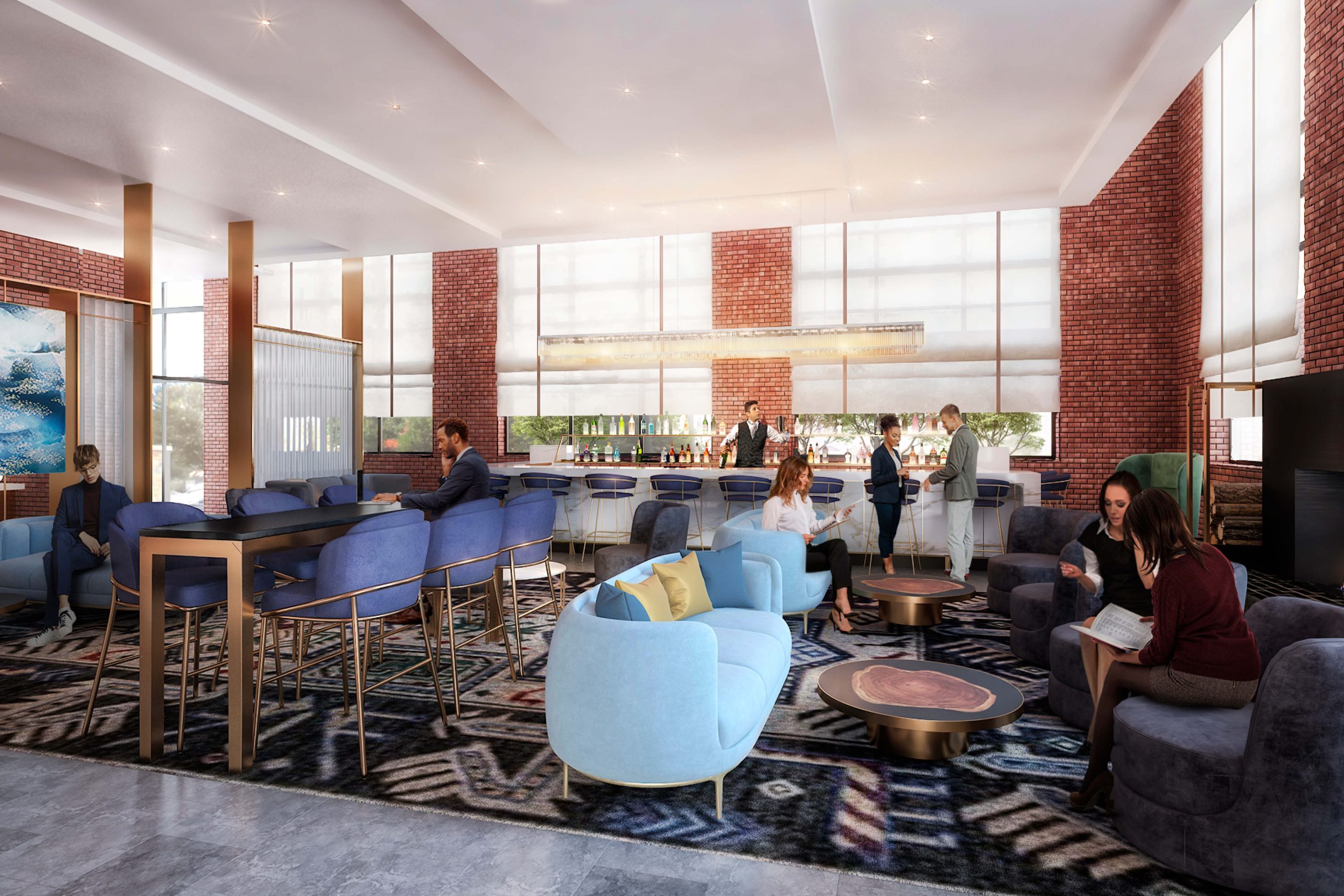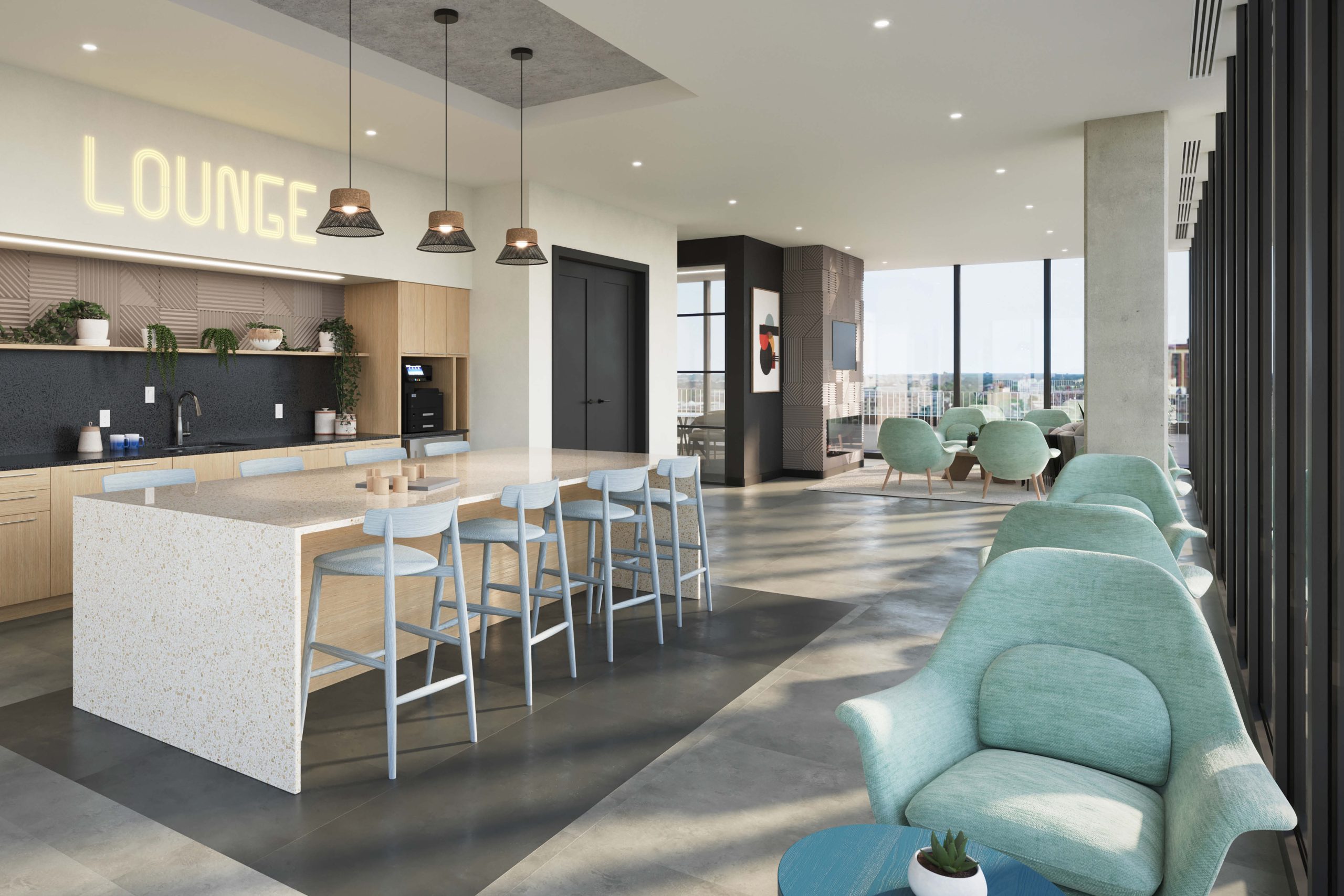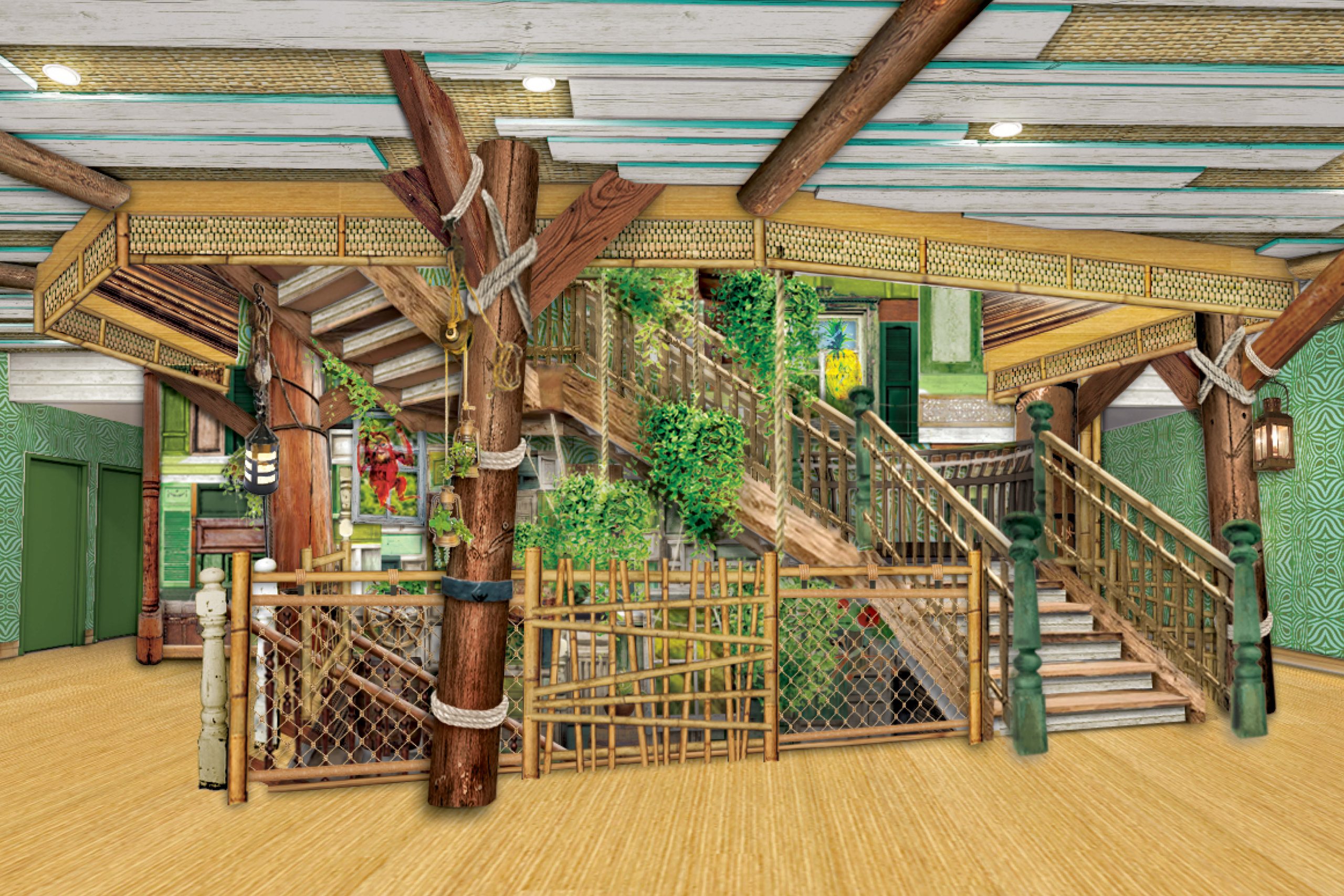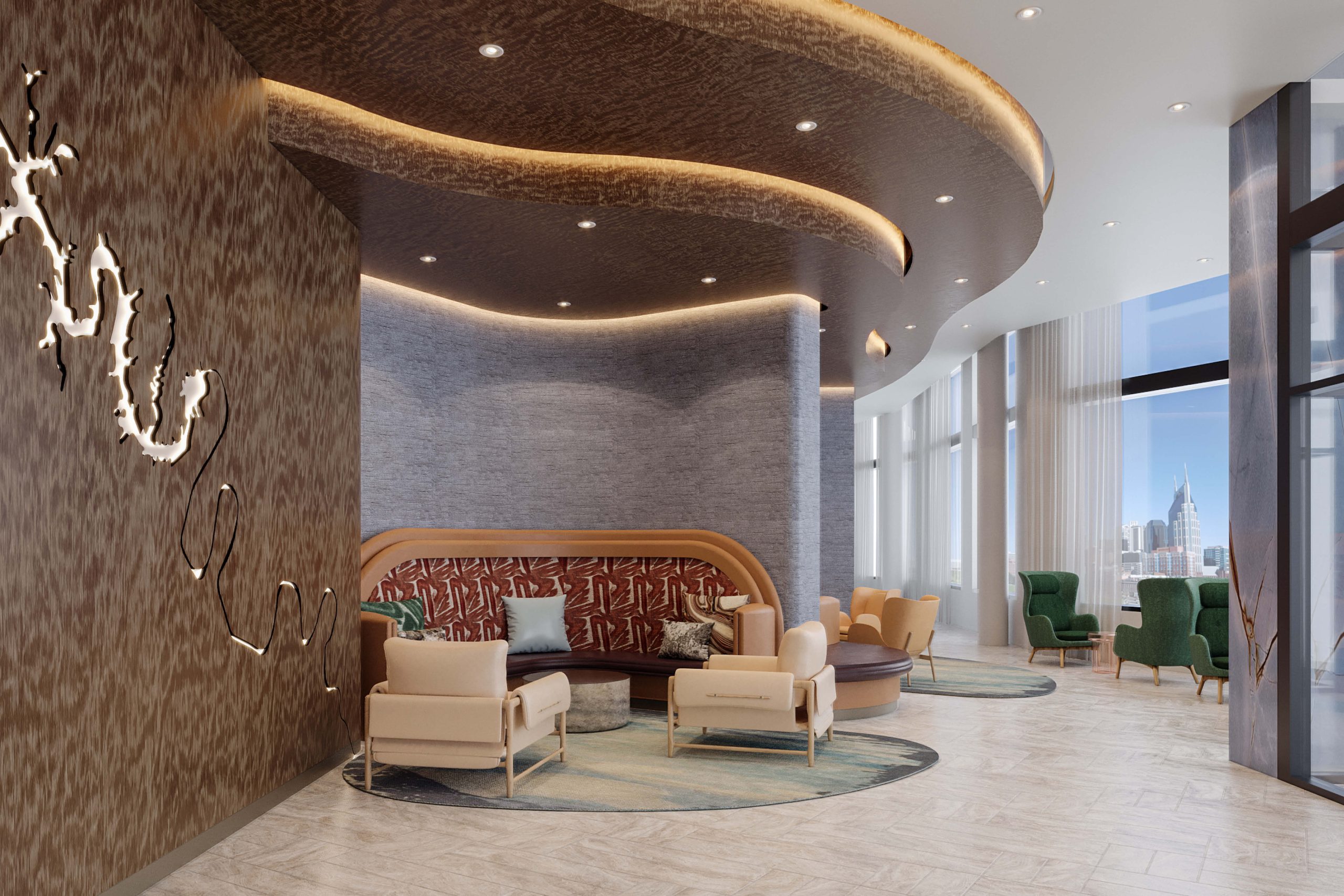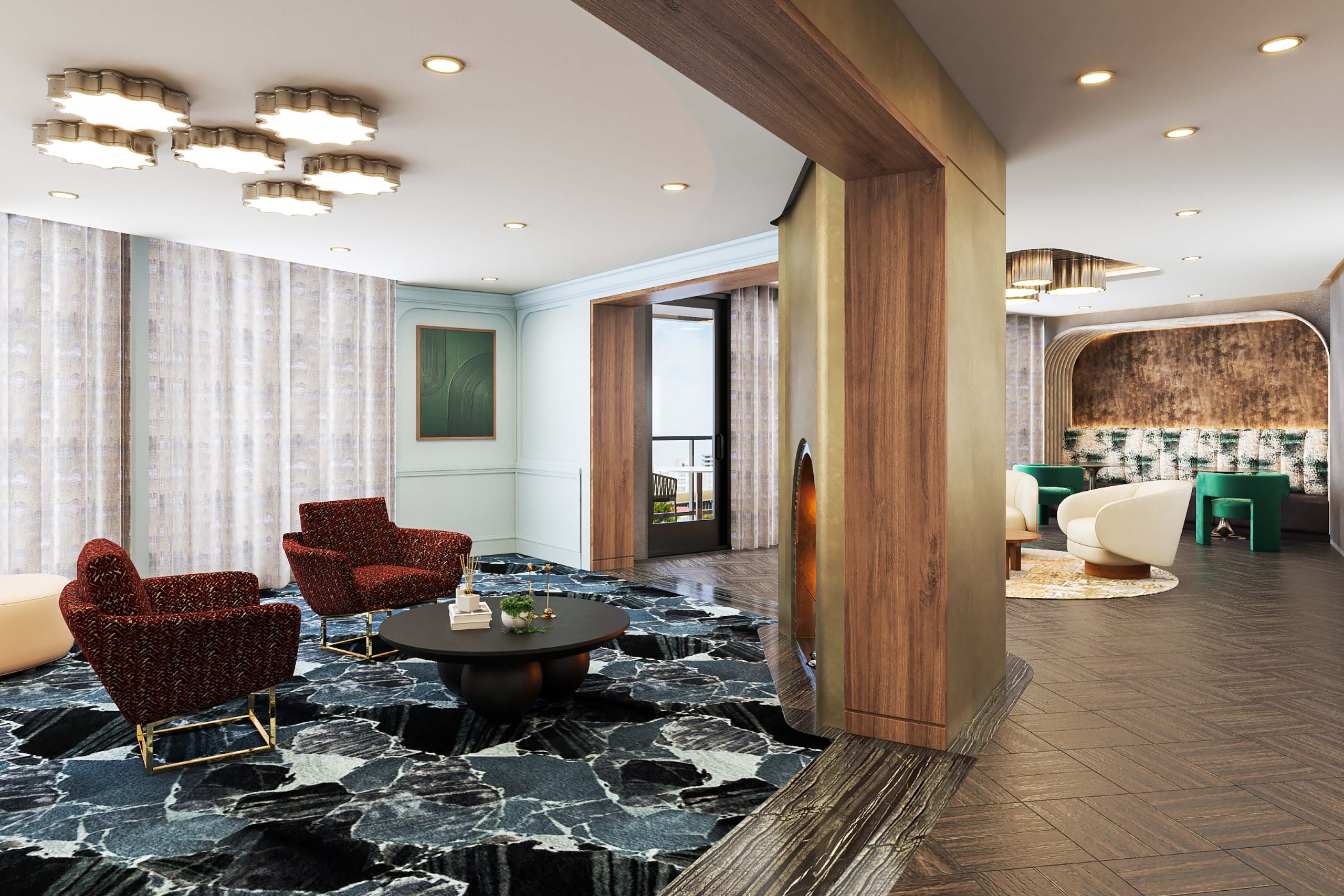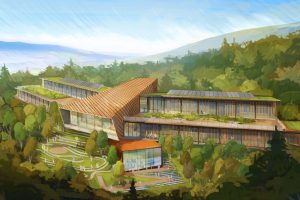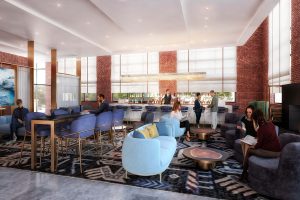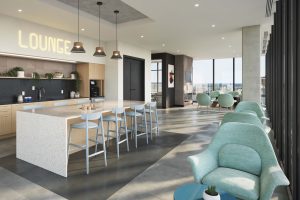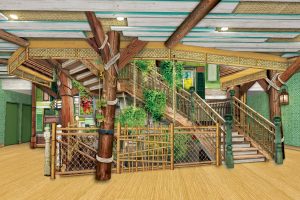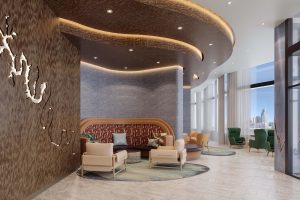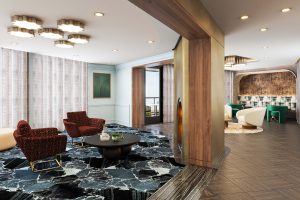 For(e)ward-Focused
We pride ourselves in staying ahead of the curve and actively embrace the innovations that strive to improve the built environment. From artificial intelligence and large-scale mass timber to 360 Medical Office and Vertical Mixed-Use prototypes, the For(e)ward-Focused Lounge put a spotlight on the projects and research initiatives advancing our knowledge and transforming the market.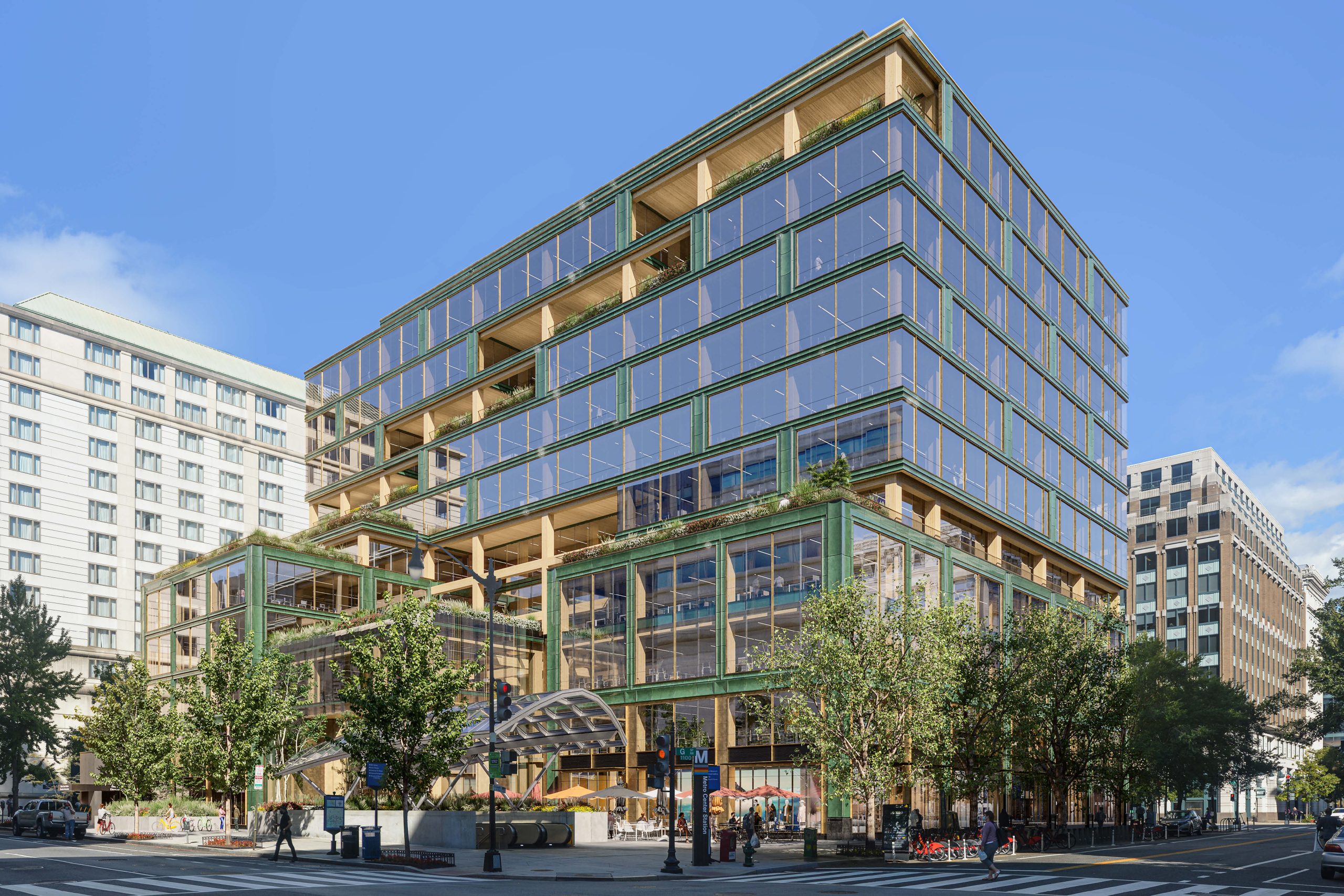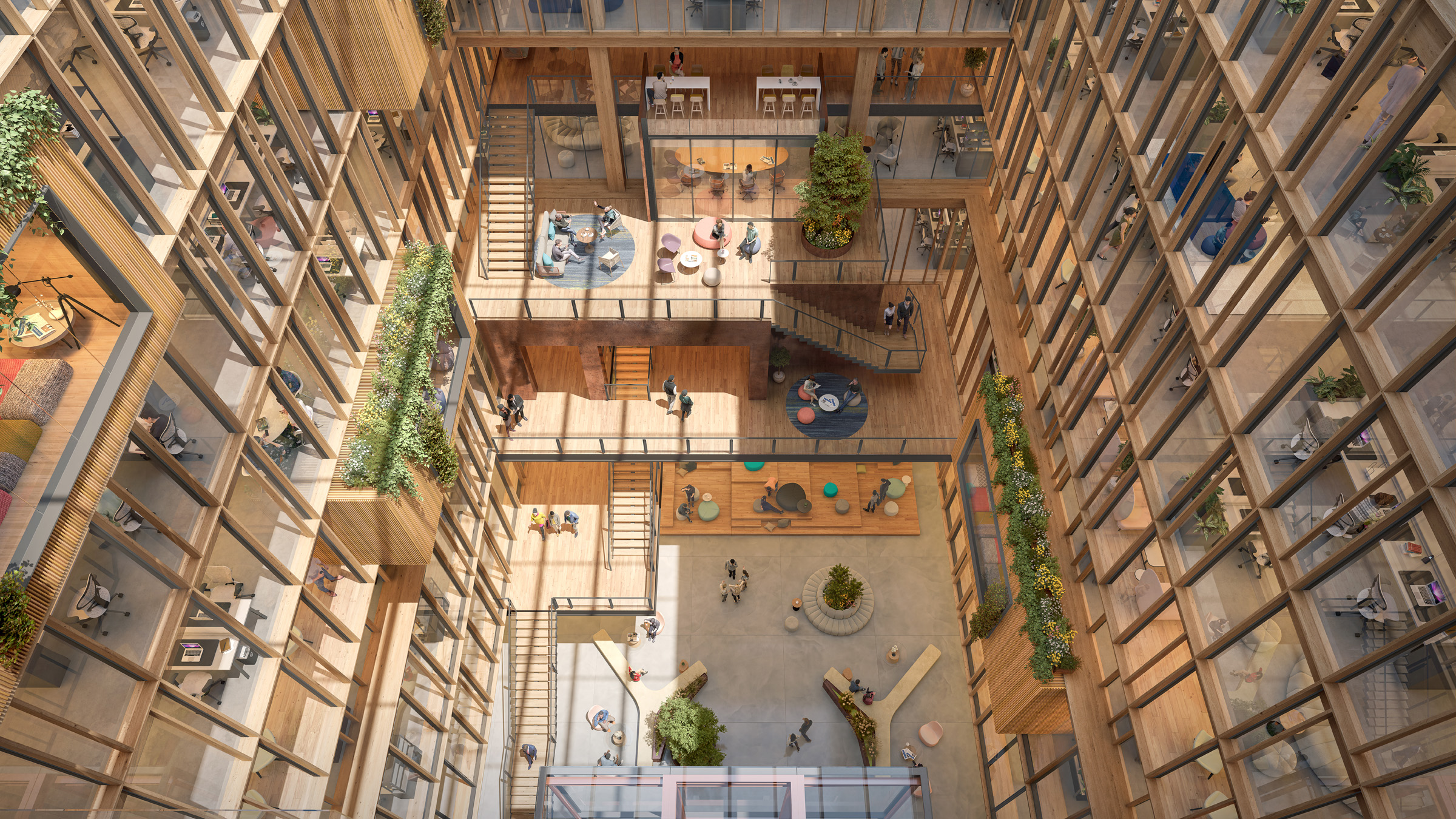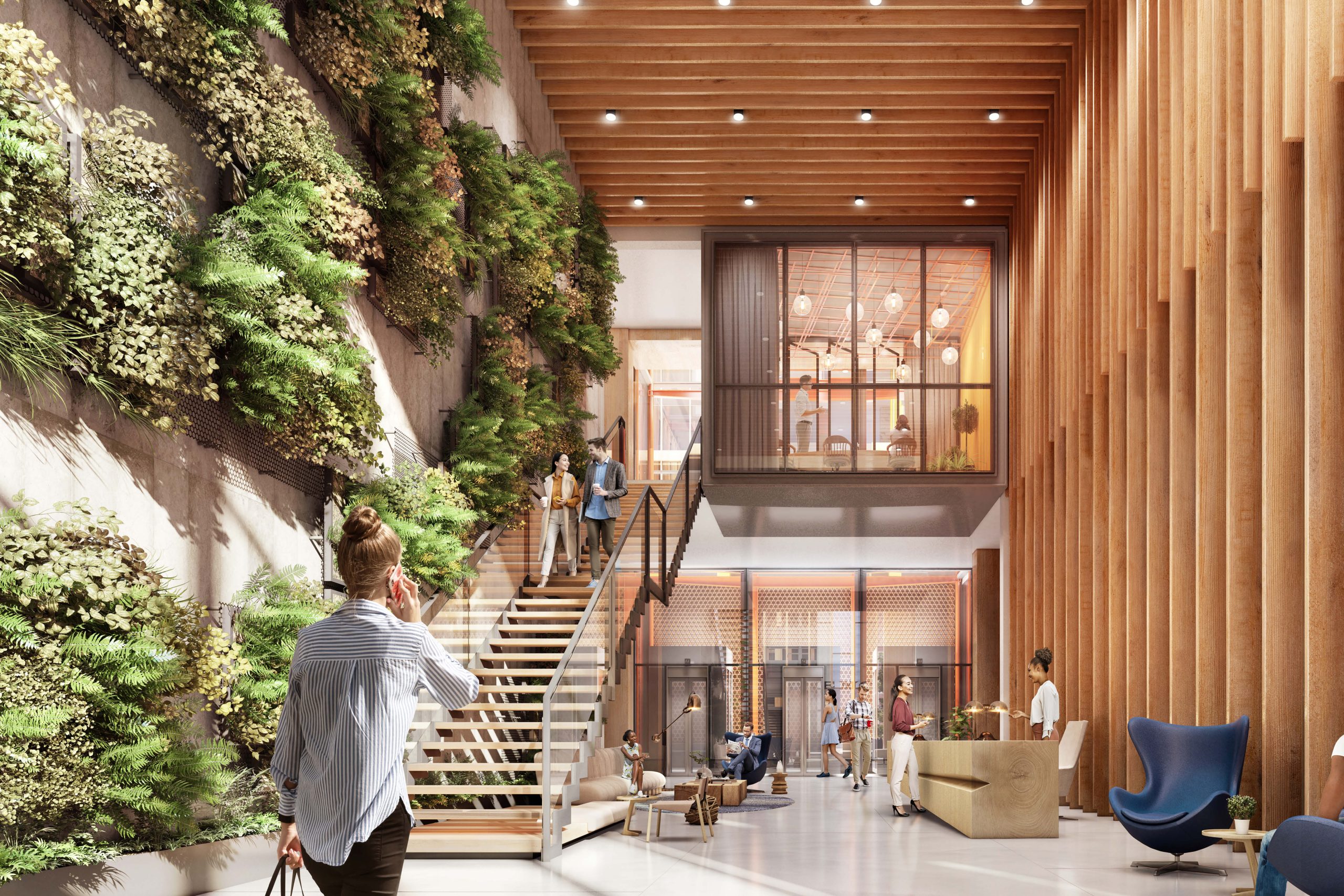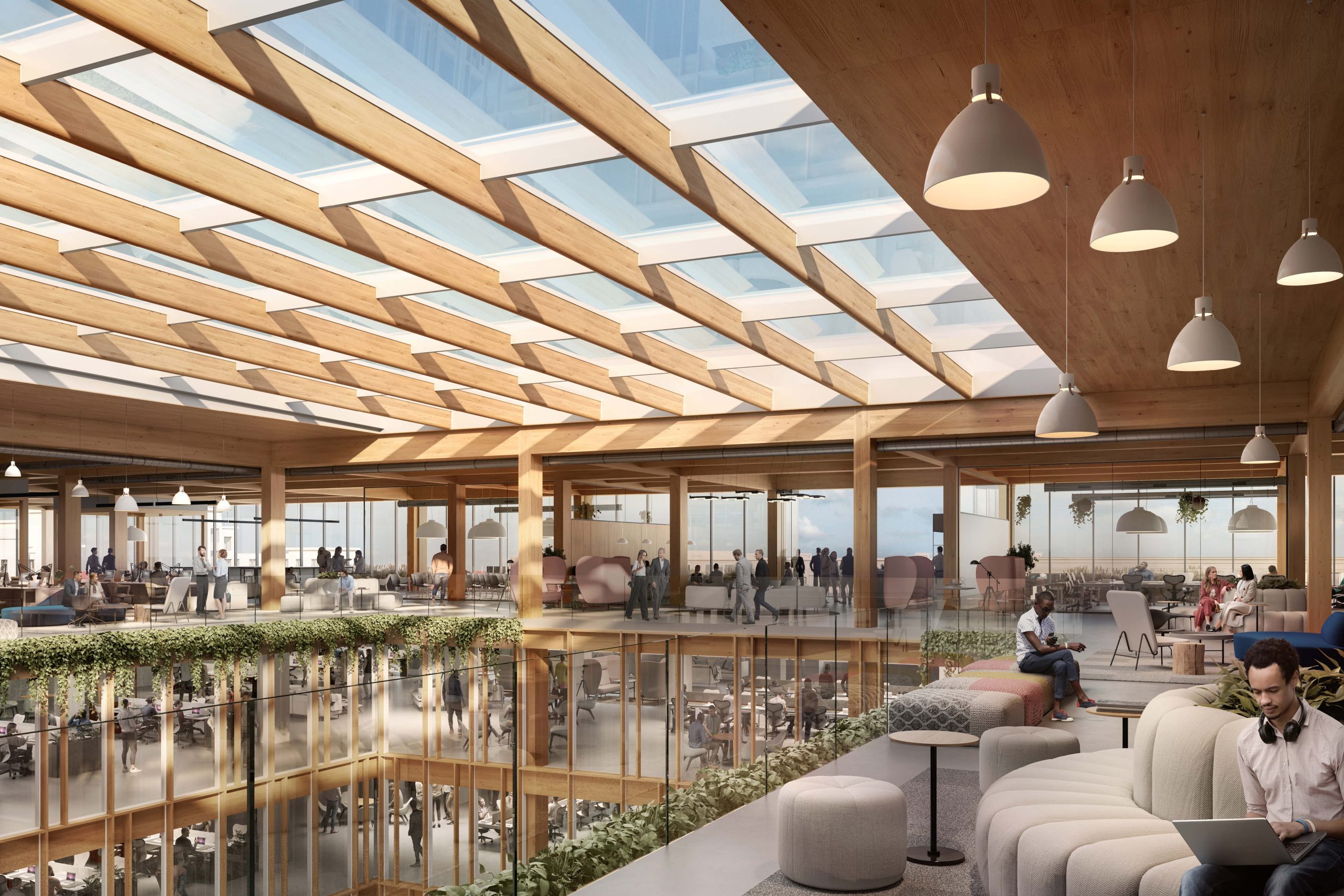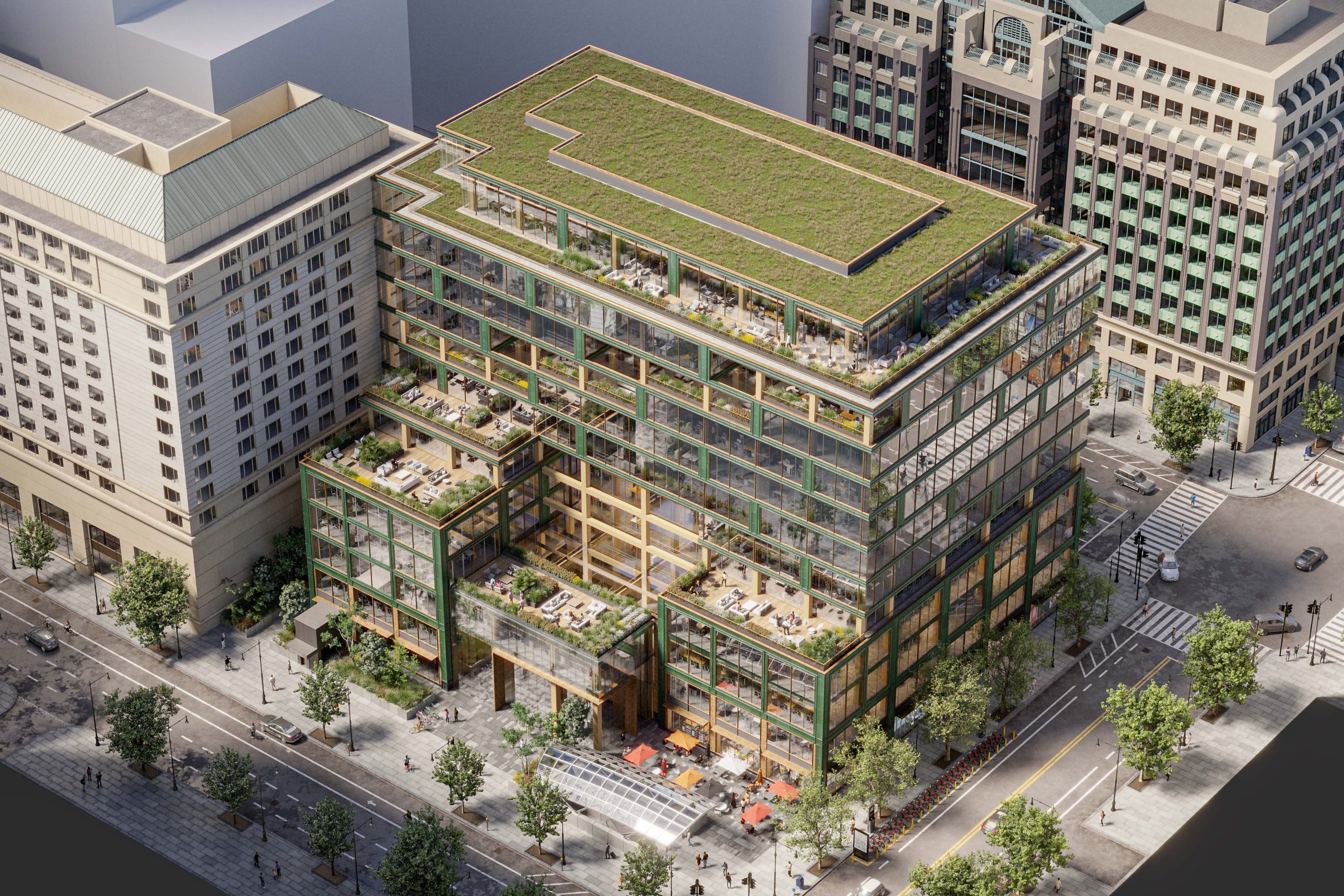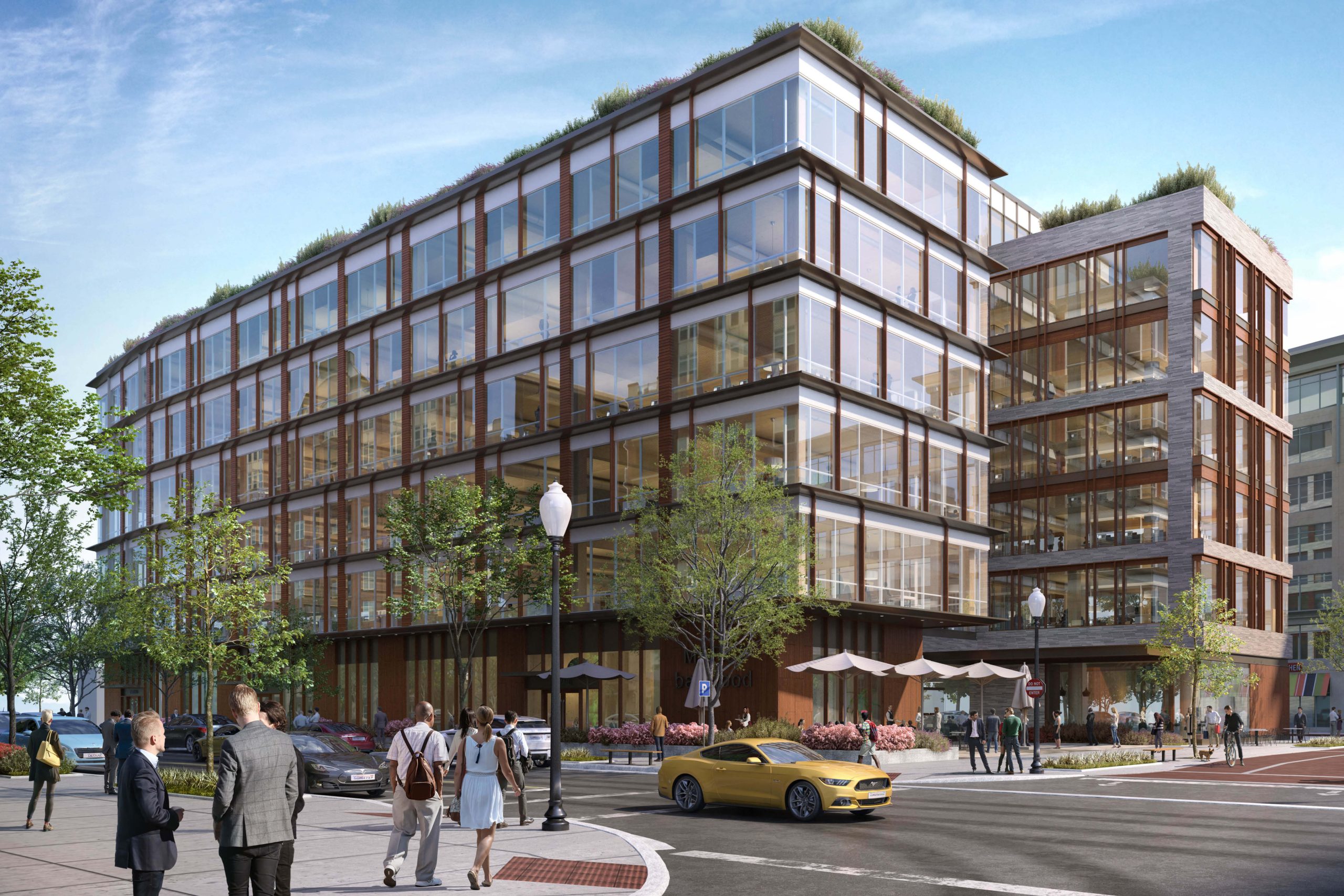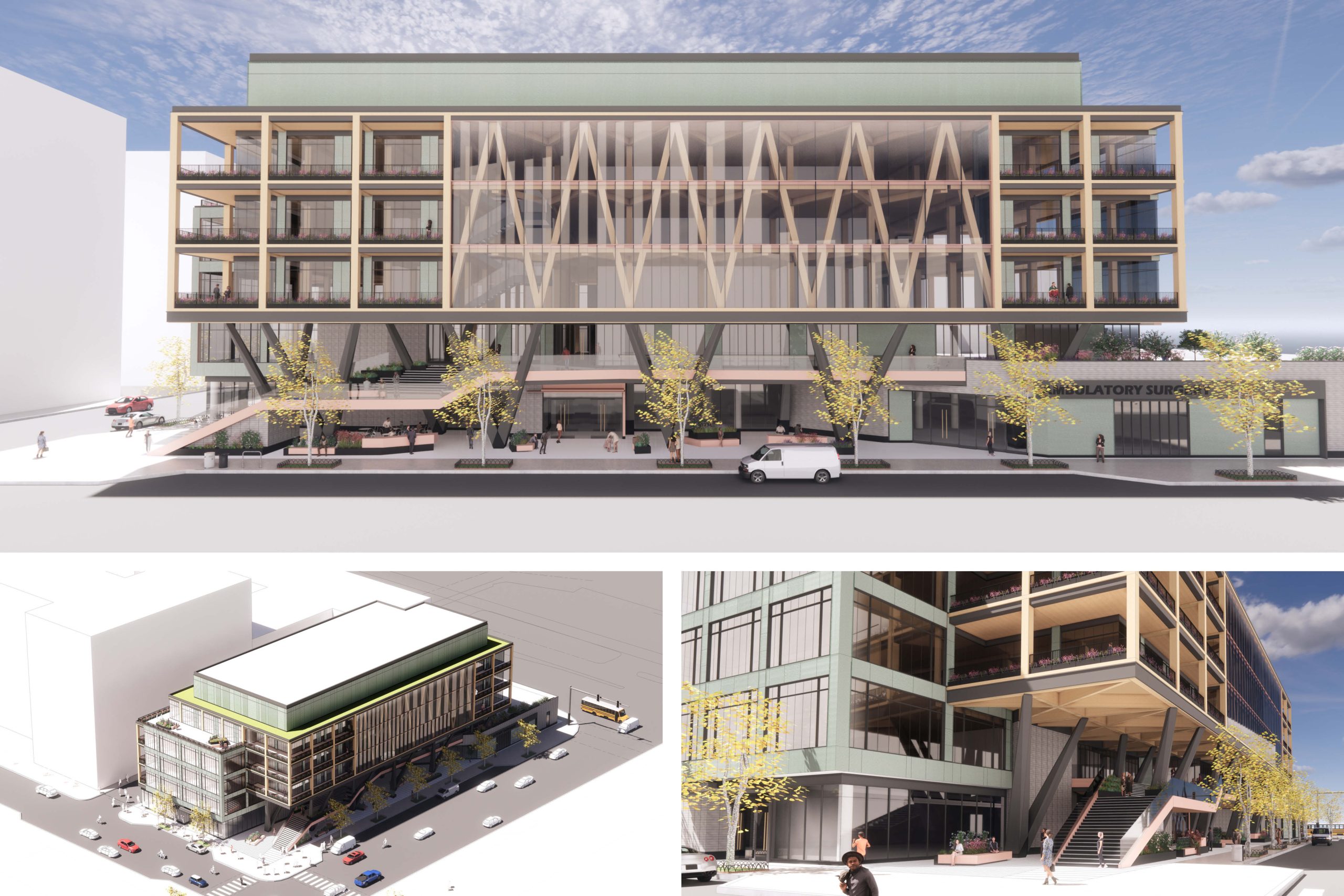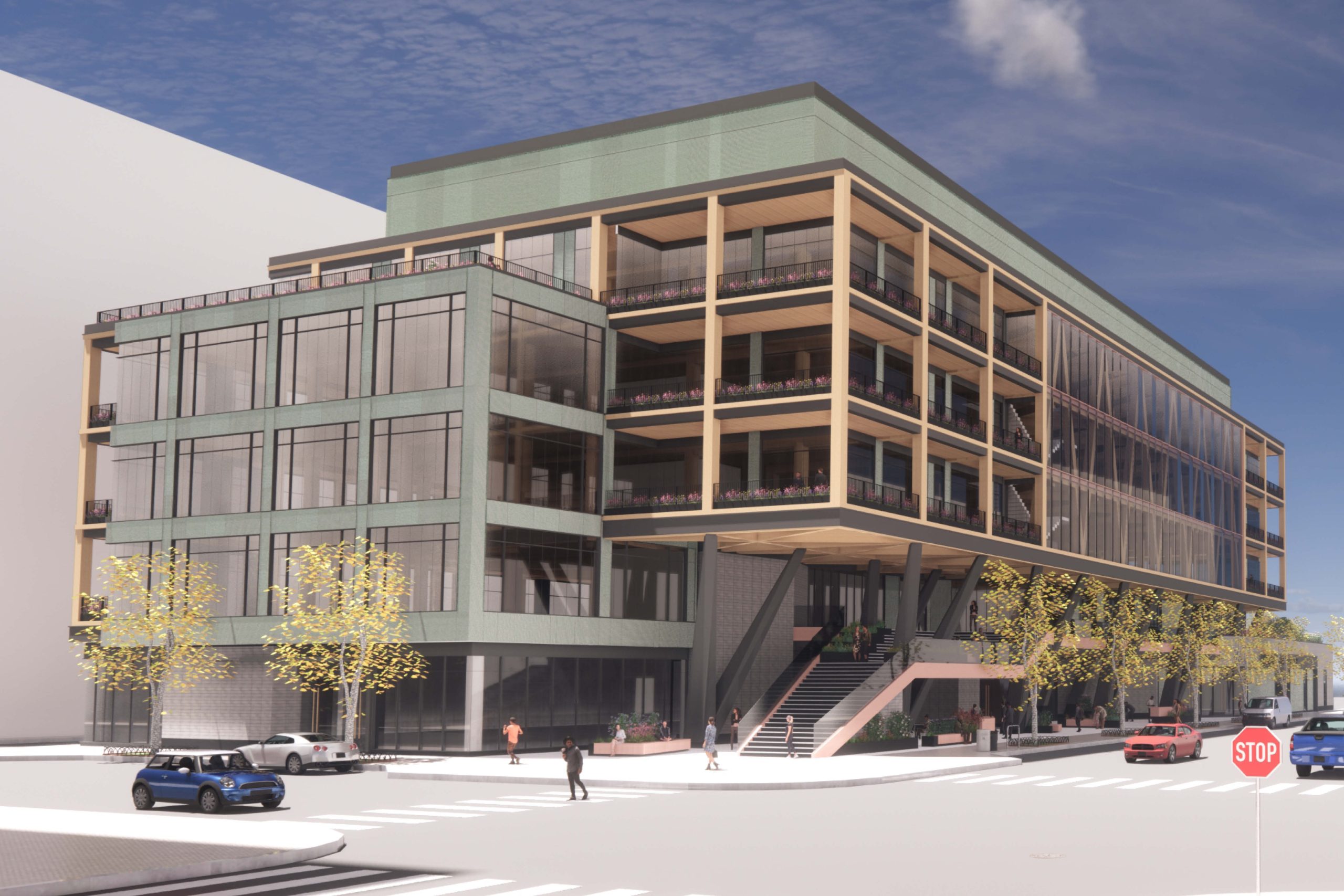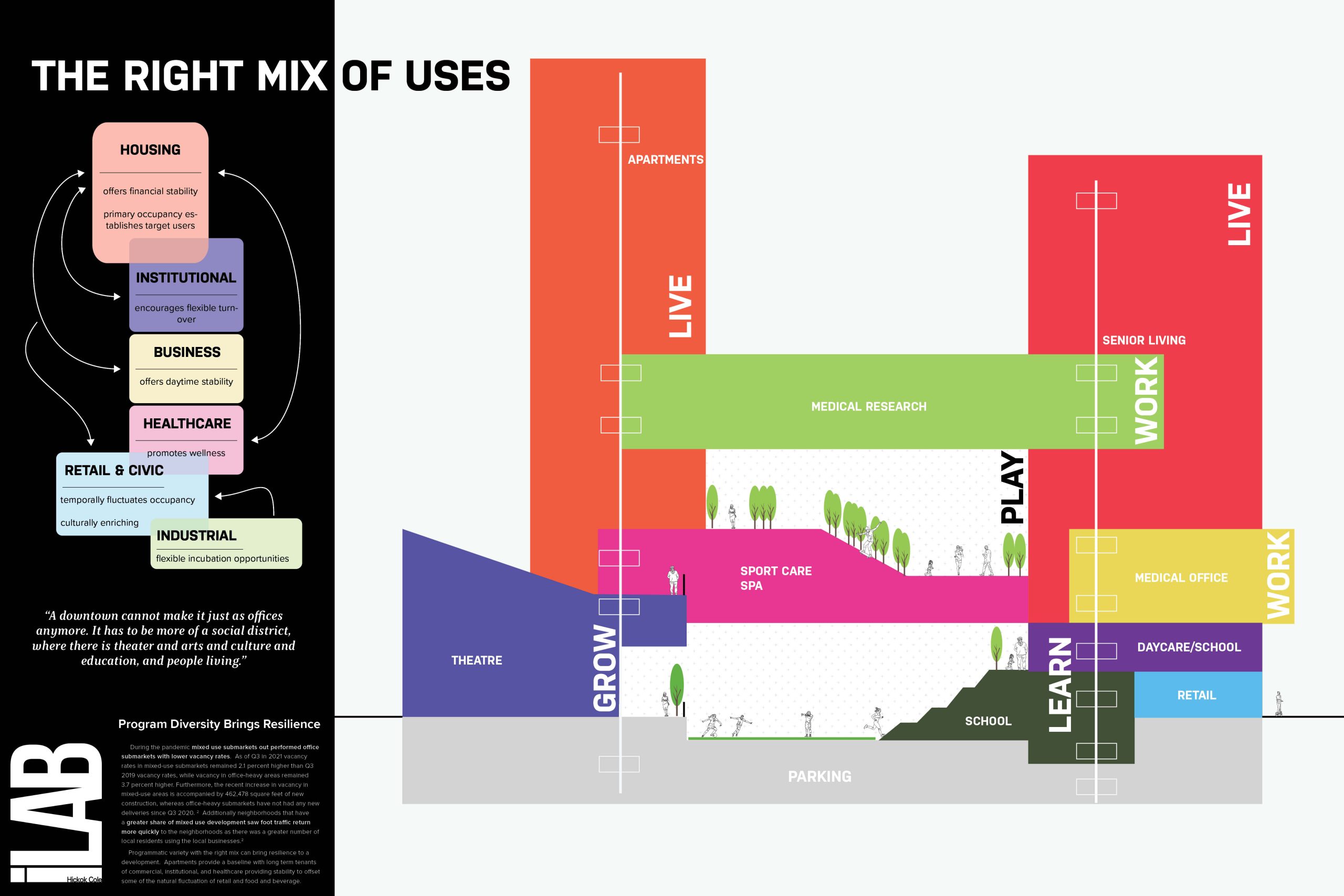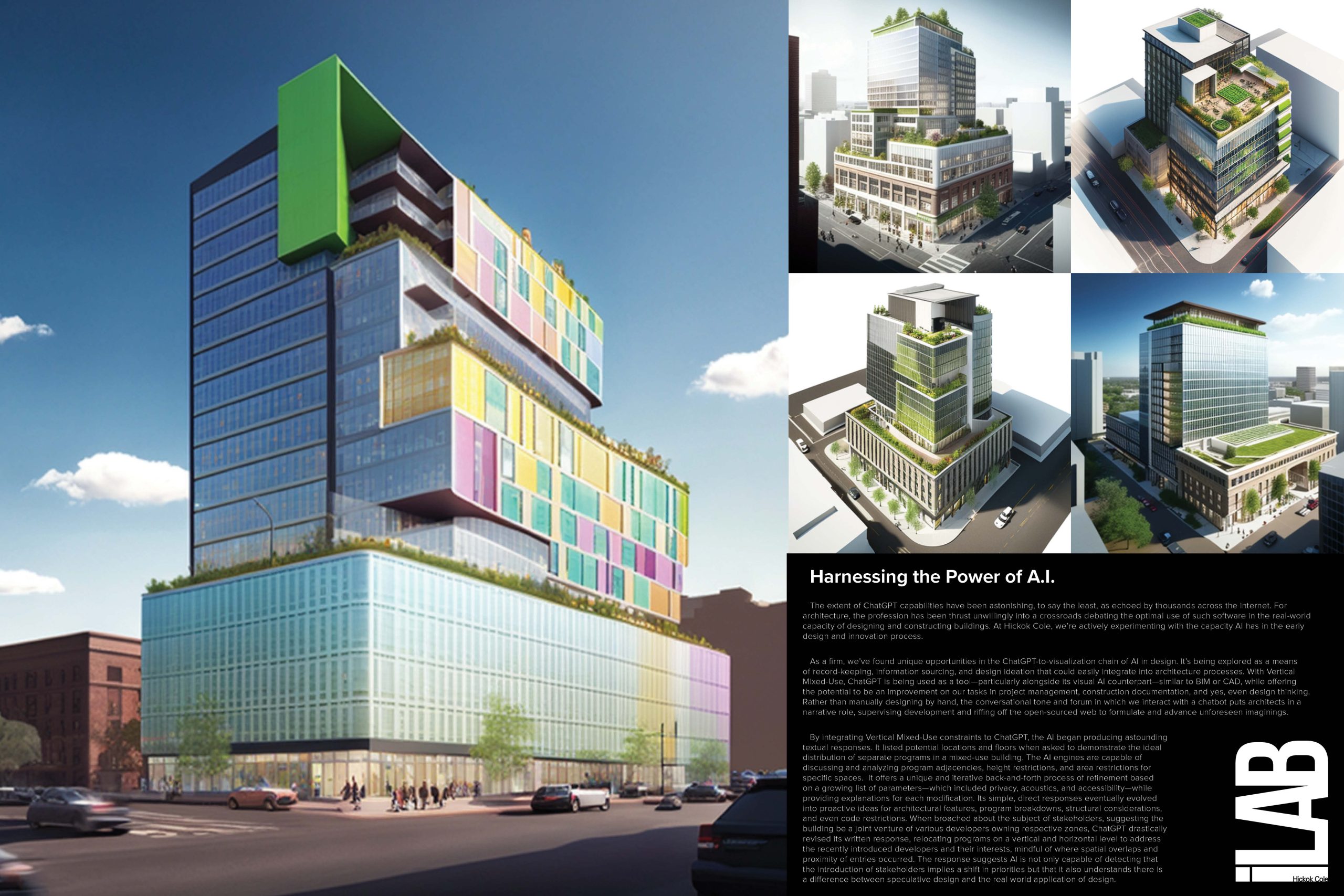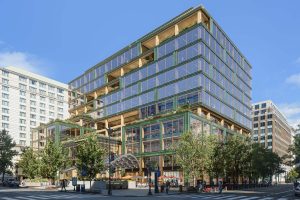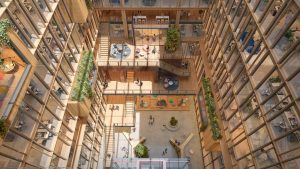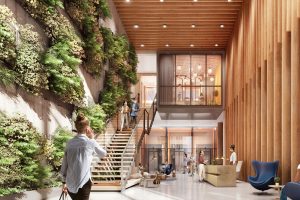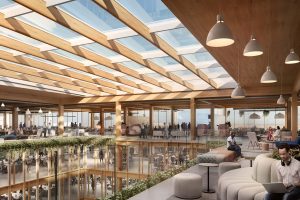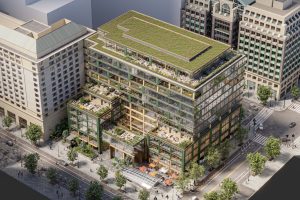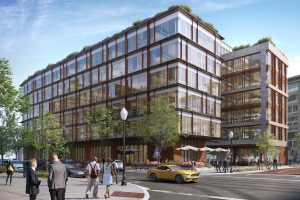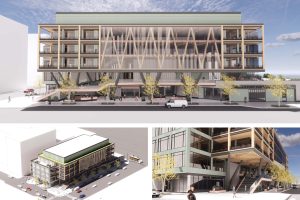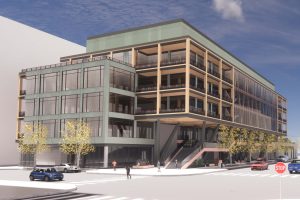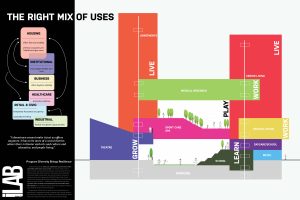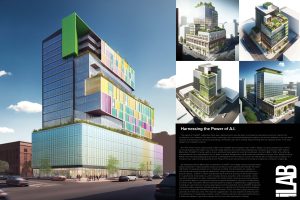 Here's to You, Mike Hickok!
Putting greens, Masters' gear, and plenty of puns inspired by Mike's favorite pasttime set the tone for the evening's festivities. Displayed throughout the office were candid photos of Mike throughout the years and a collection of Hickok Cole and Art Night memorabilia. The celebration concluded with a speech from Mike and a series of toasts from Jim Davis, Ray Ritchie, Bob Murphy, and Robbie Hickok in addition to a cheeky, heartfelt poem from Yolanda Cole honoring Mike's storied career and their decades-old friendship.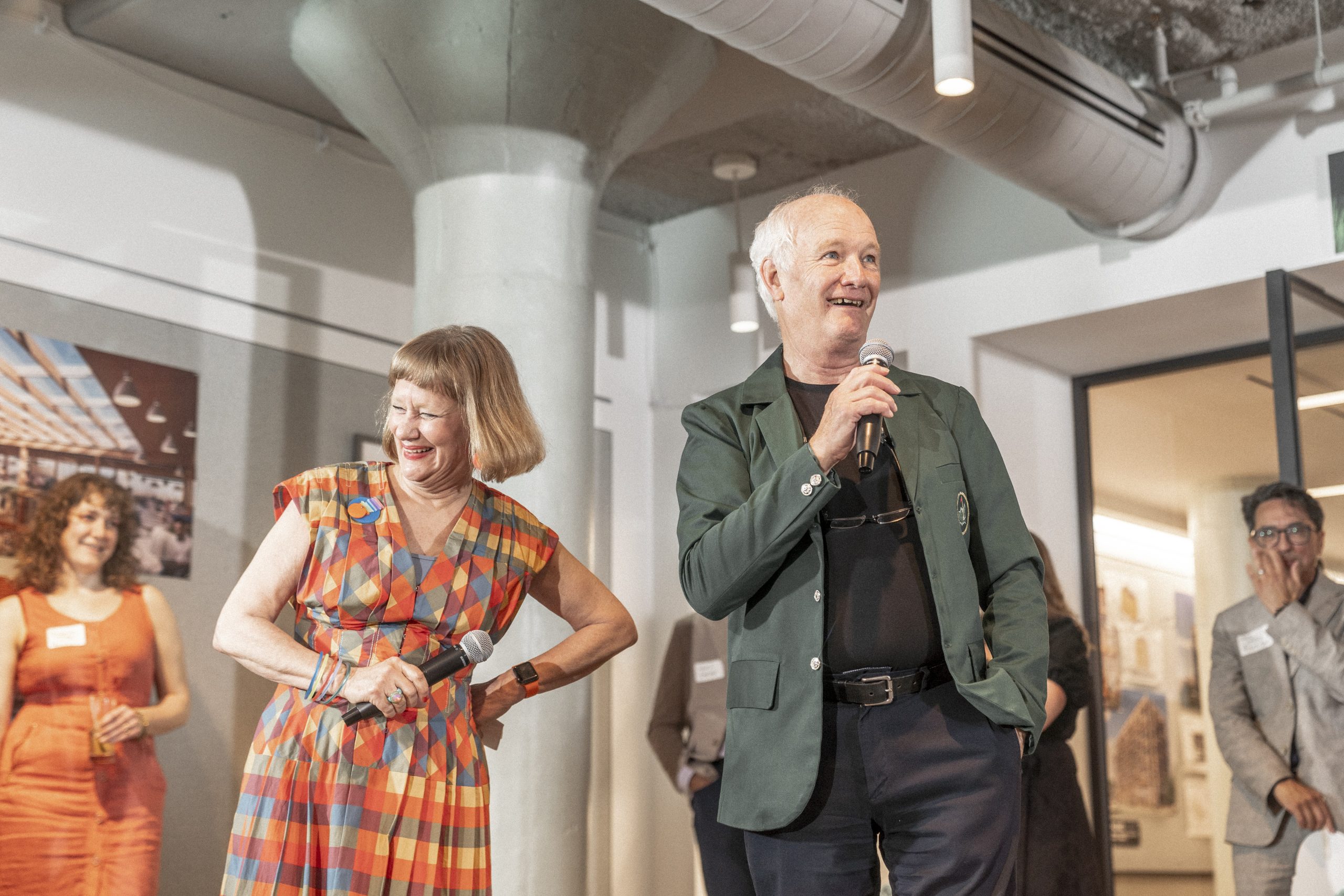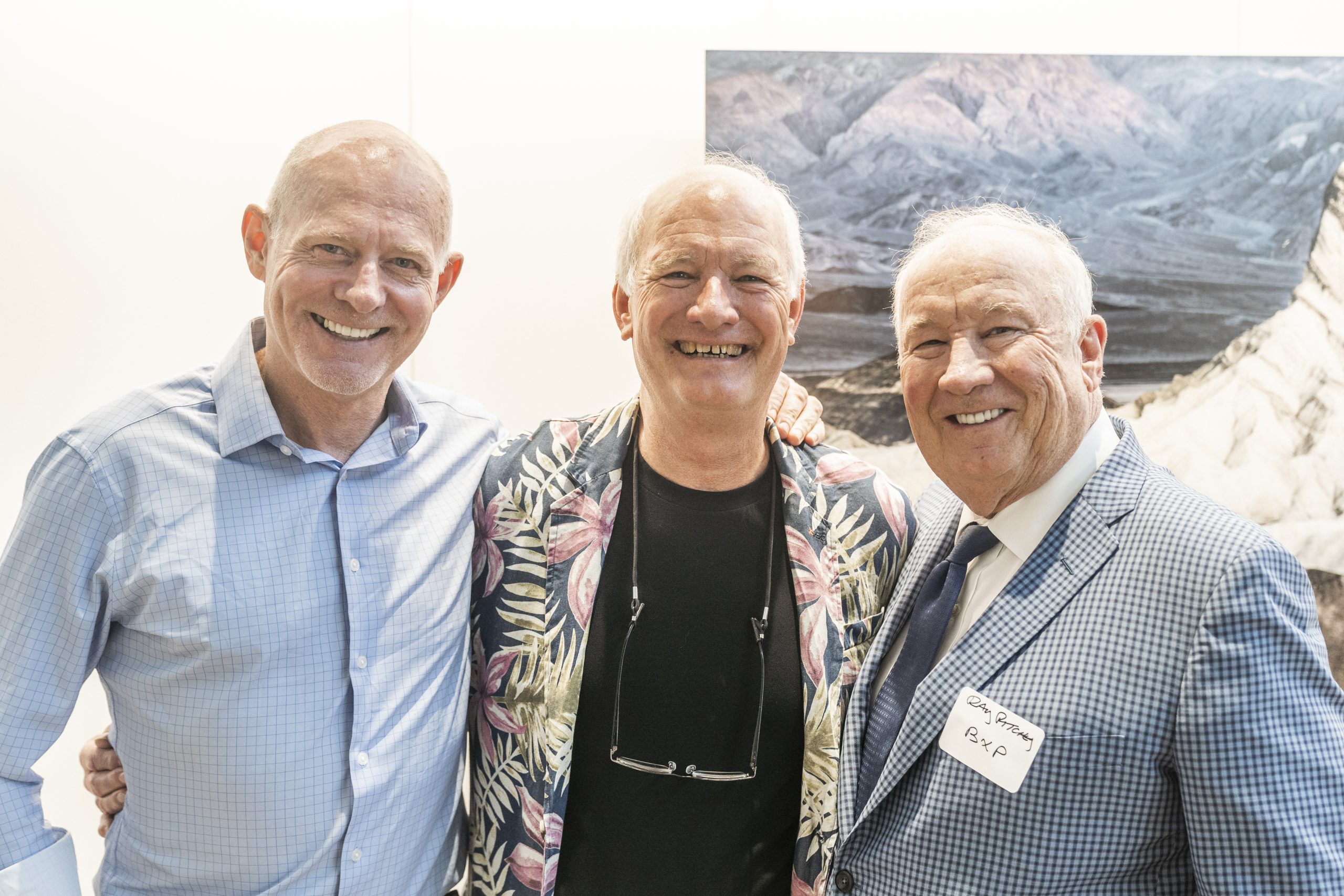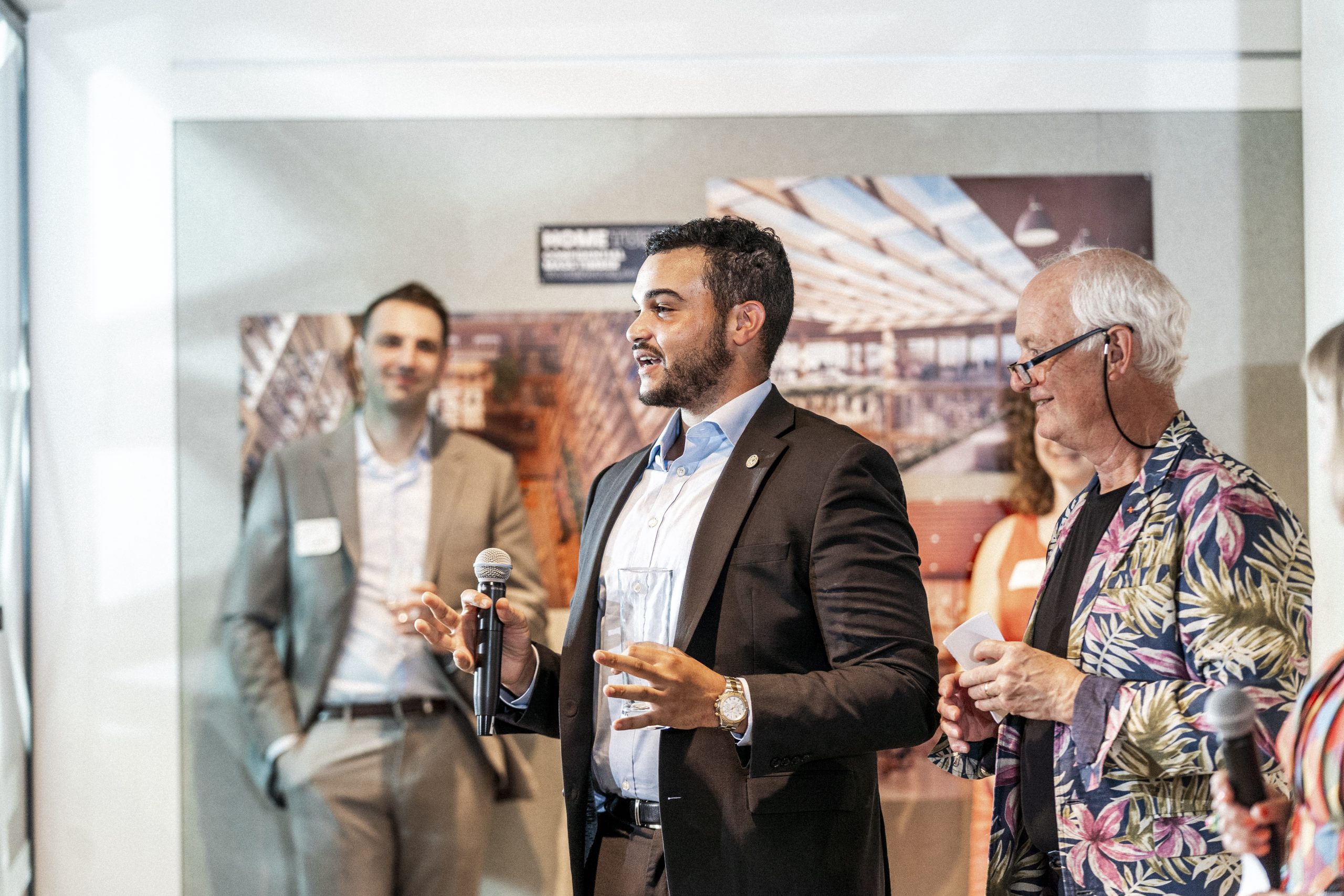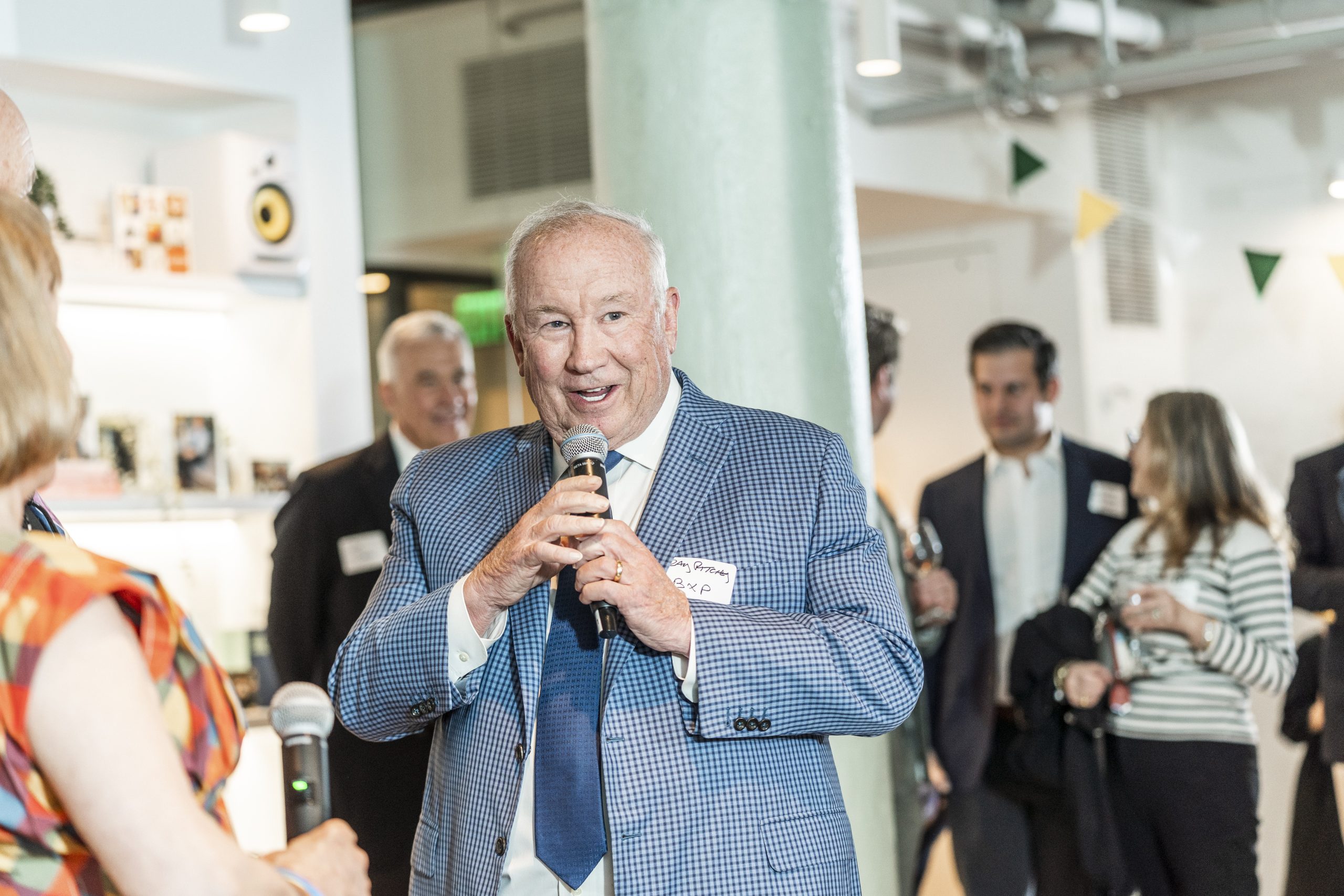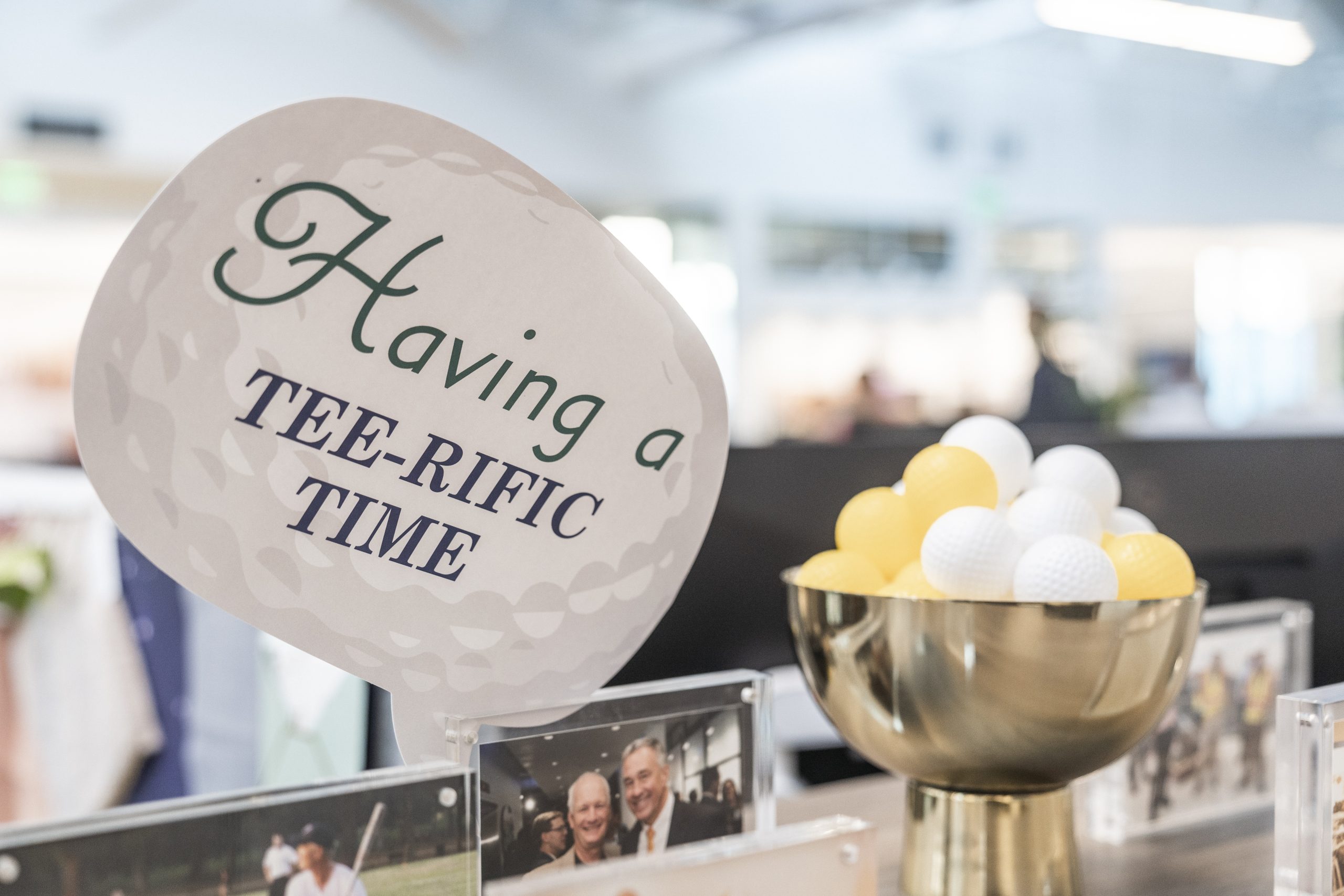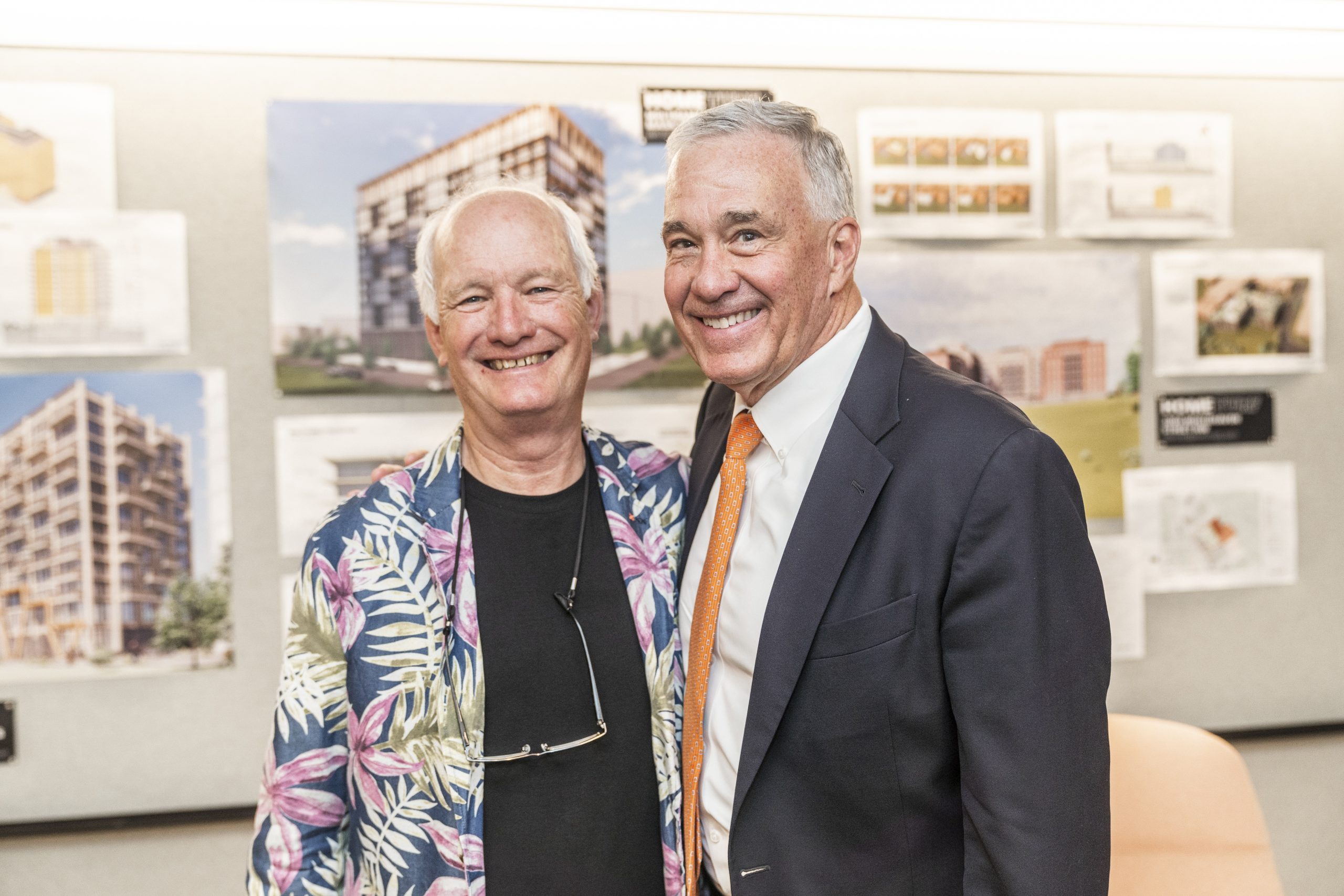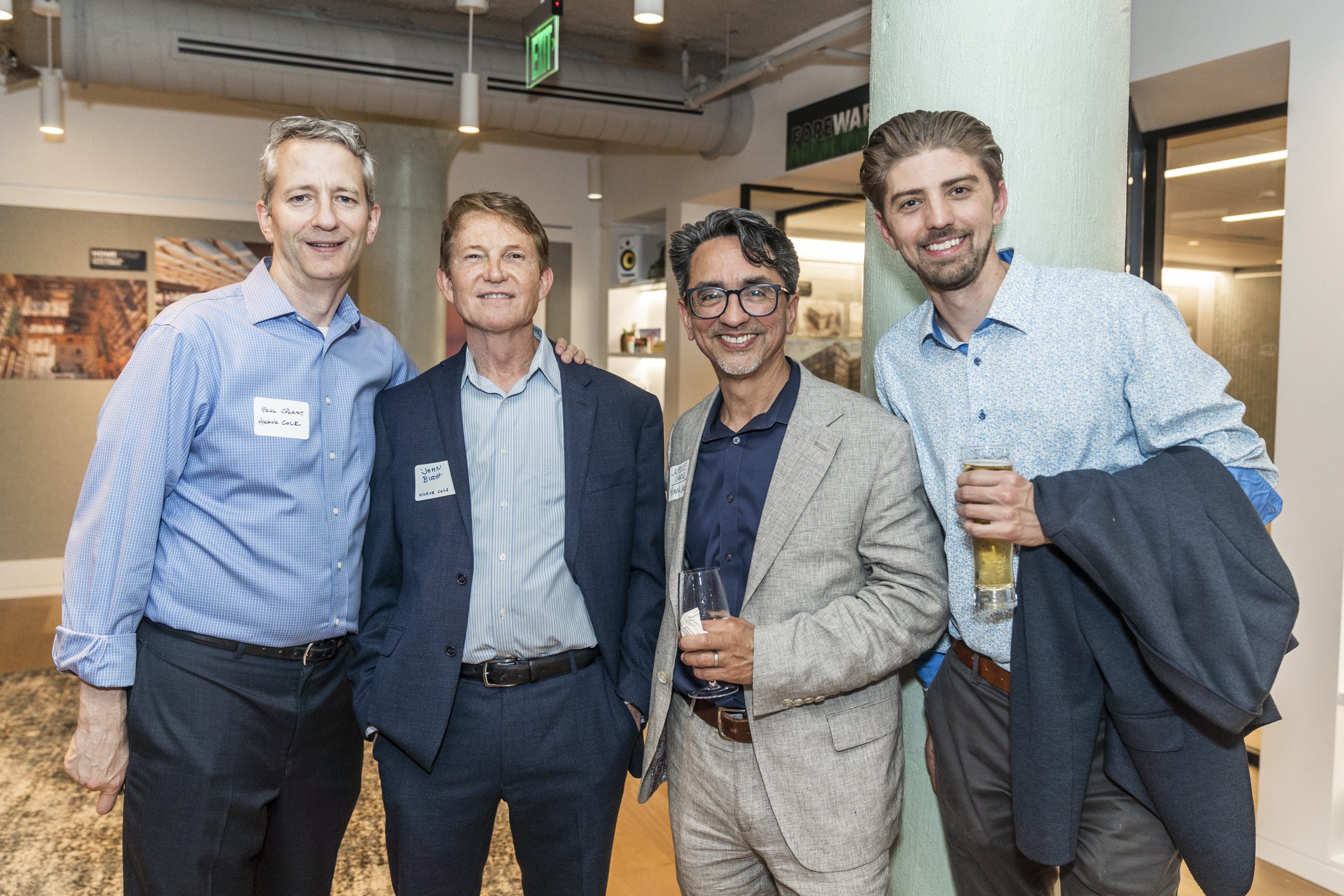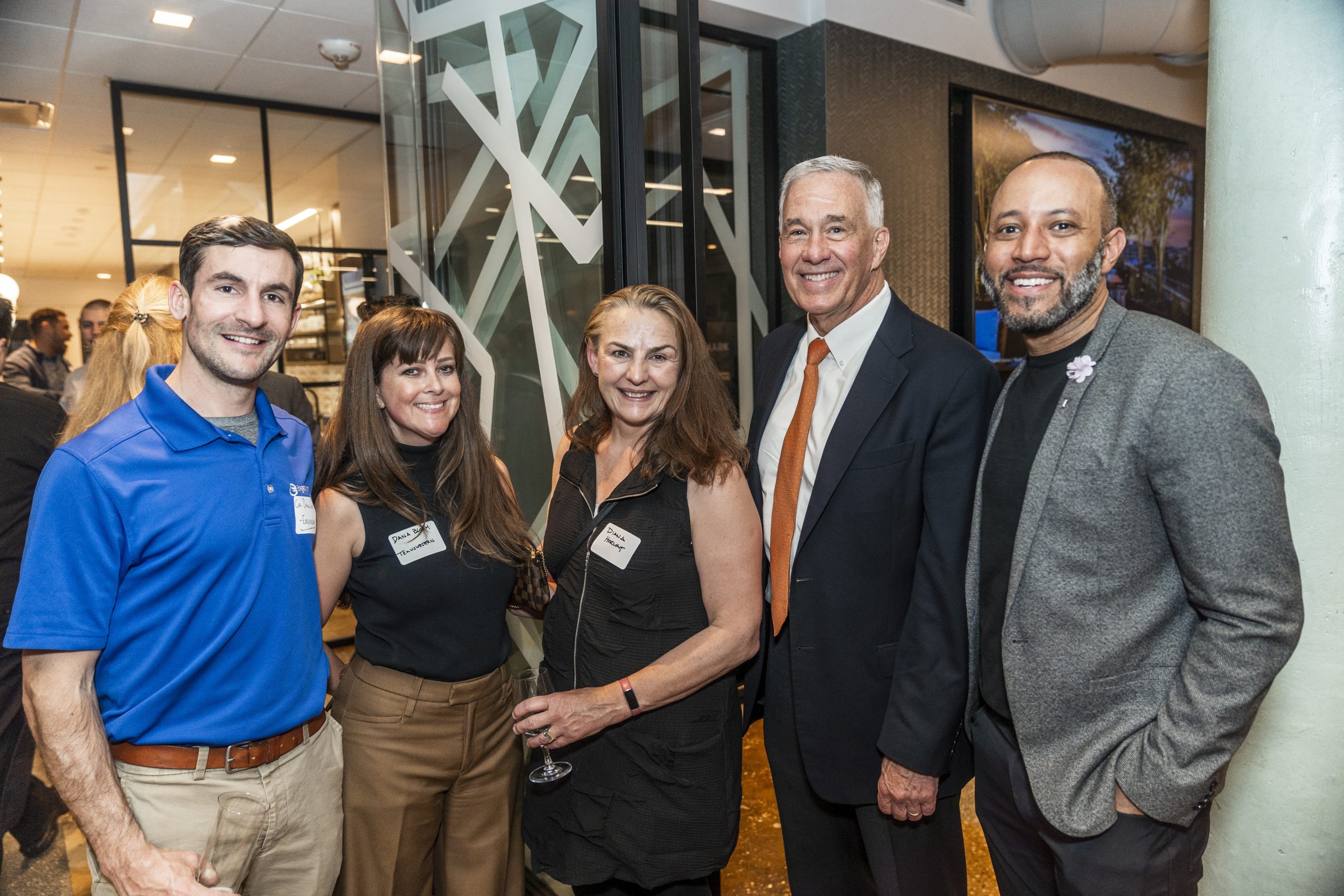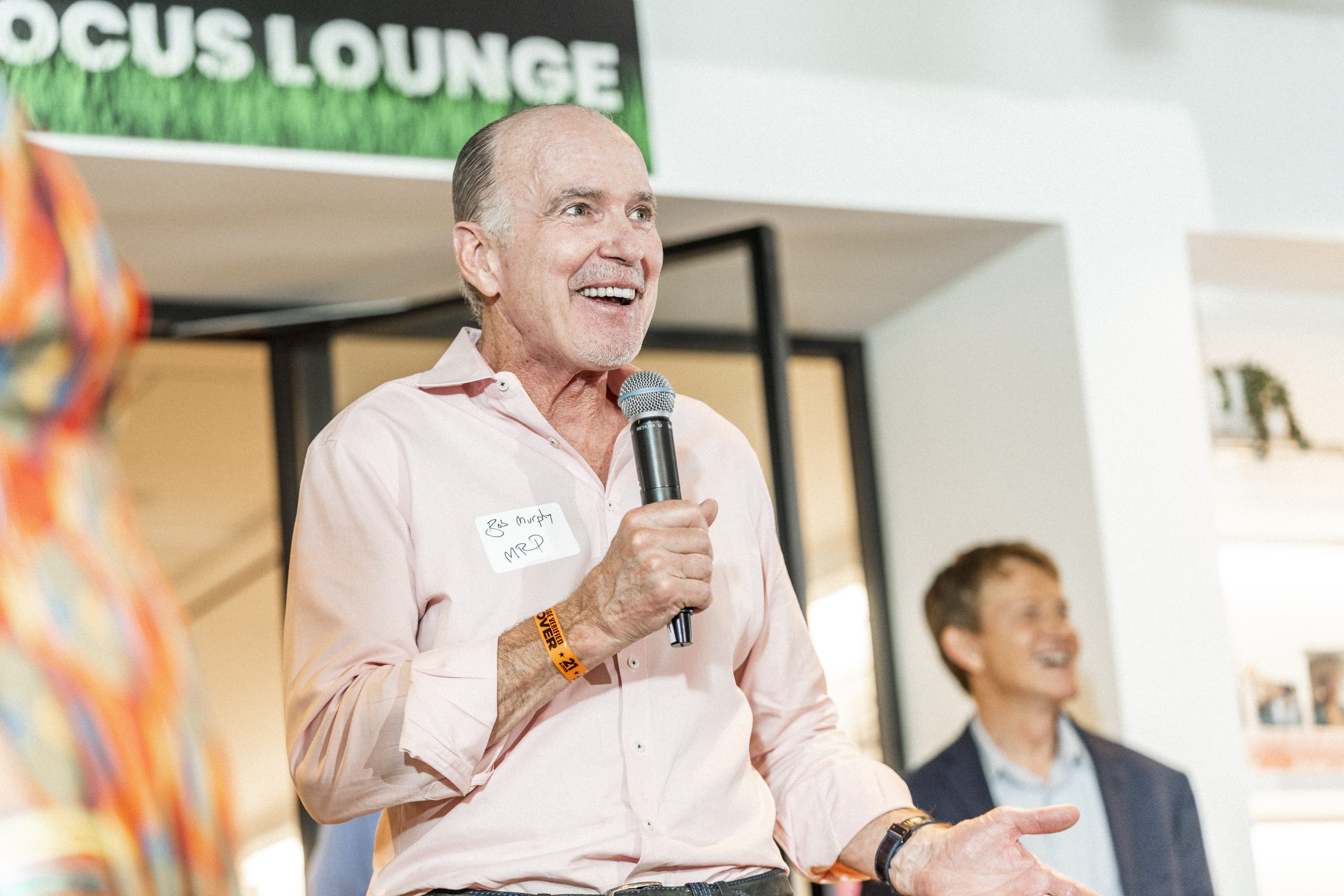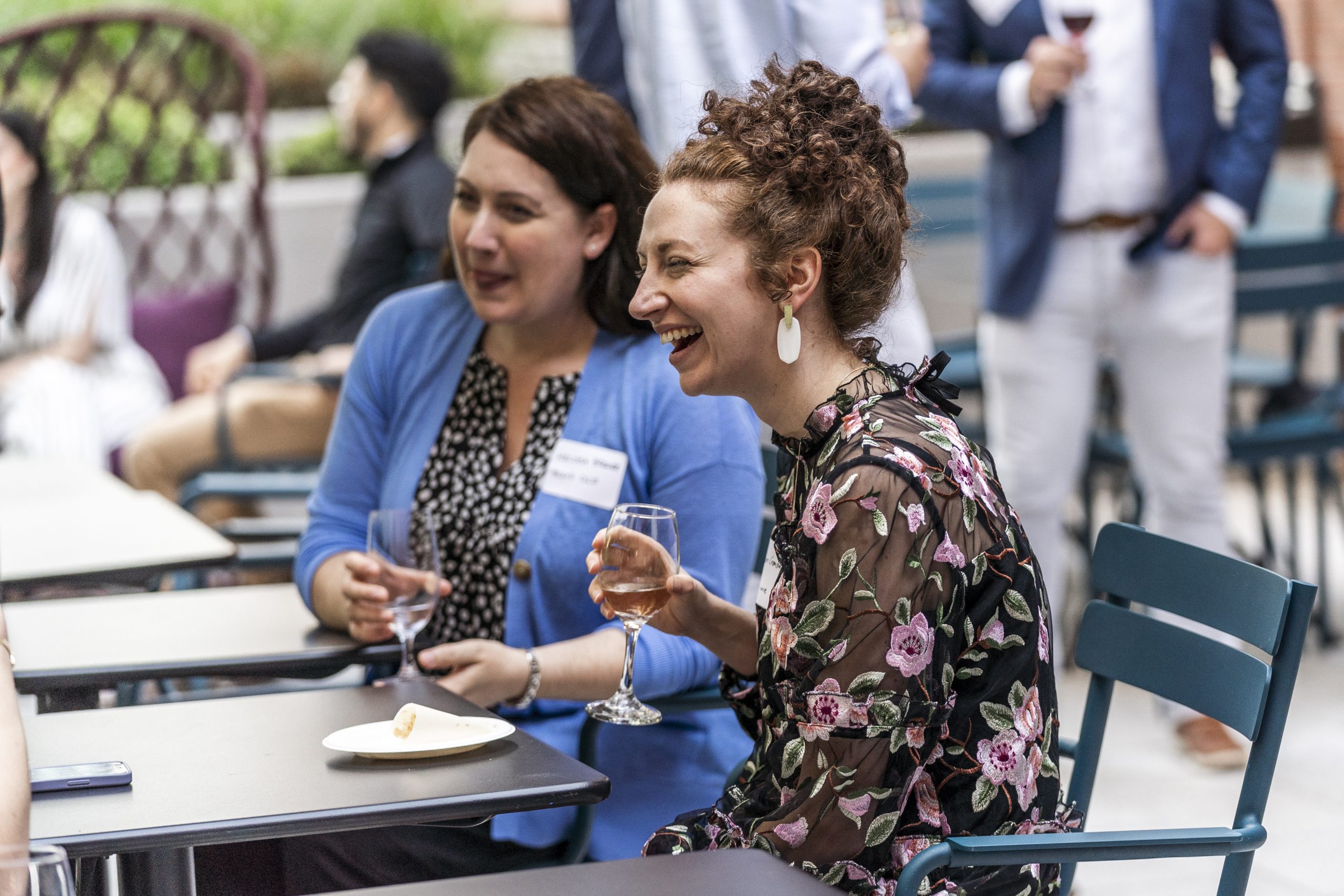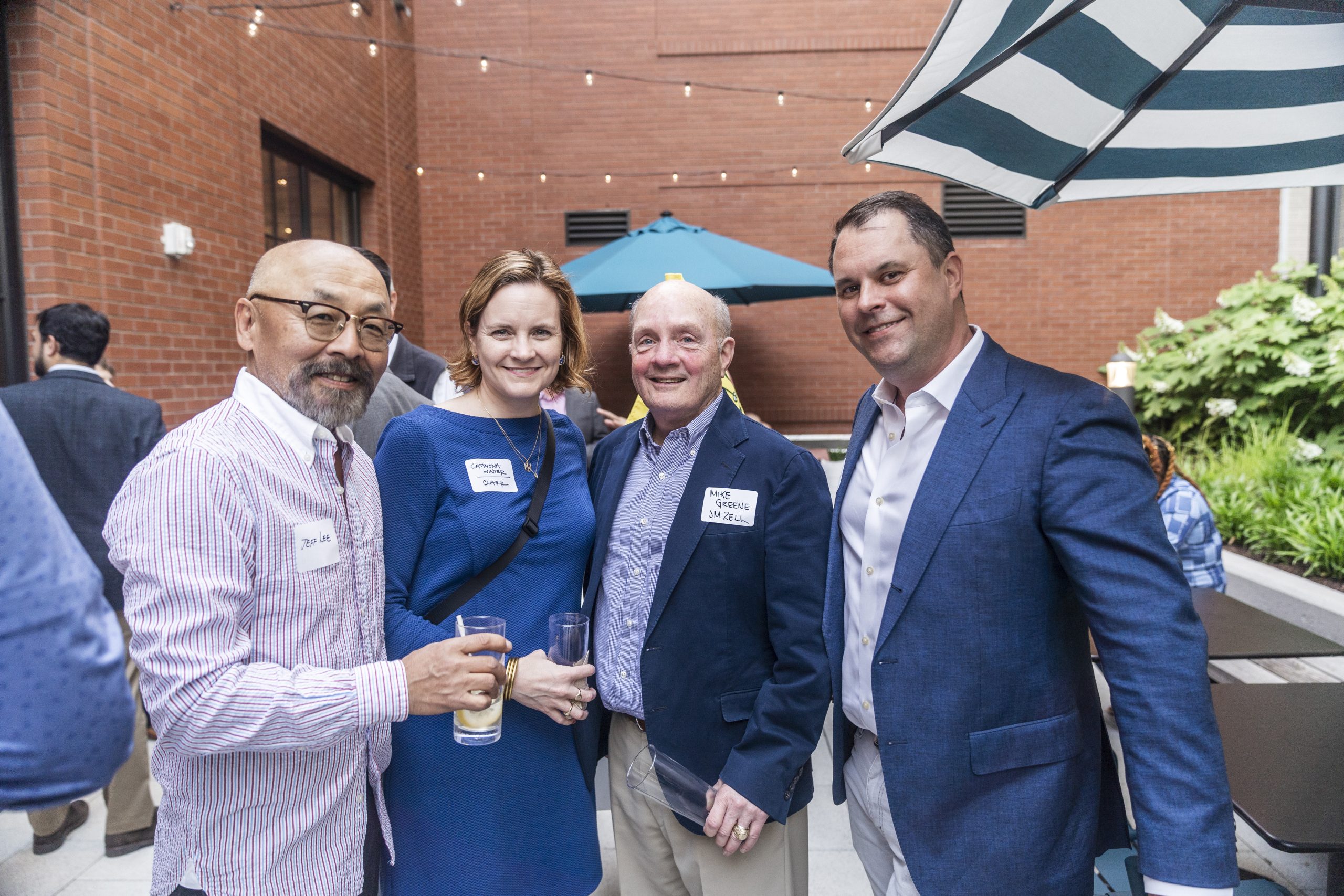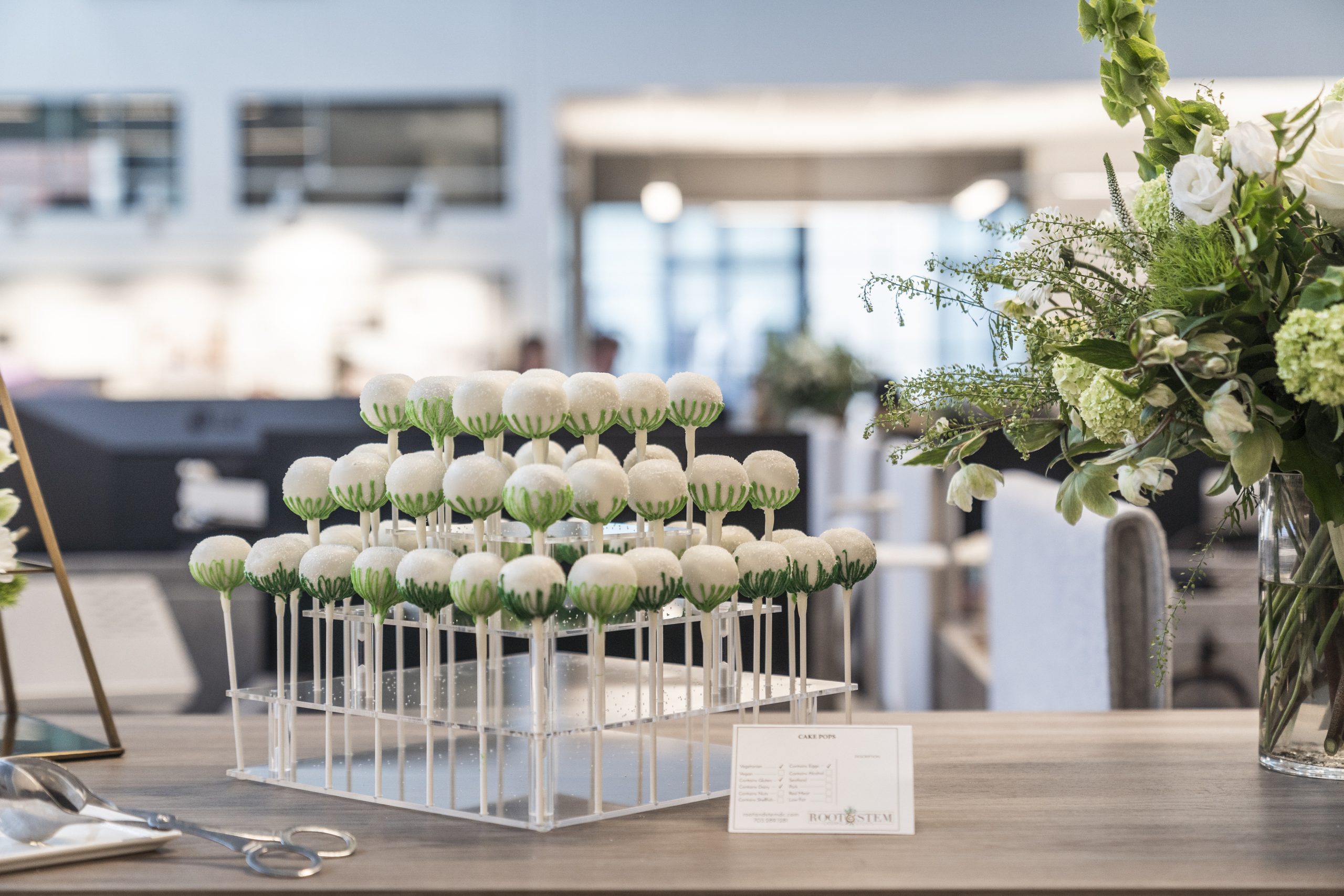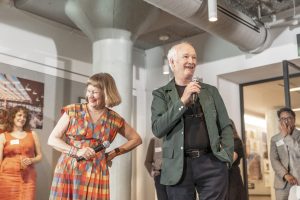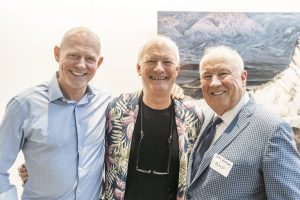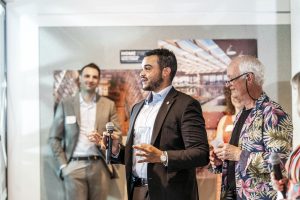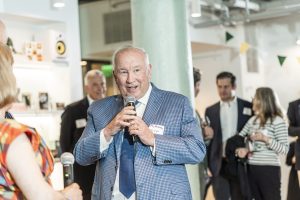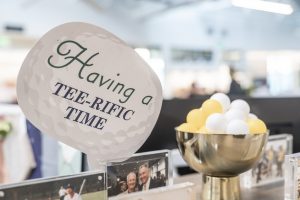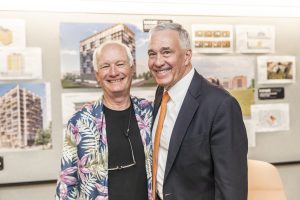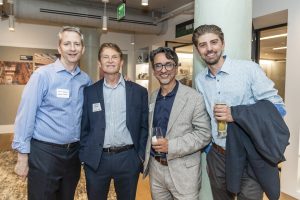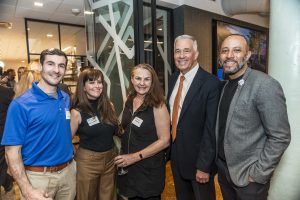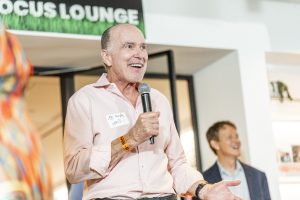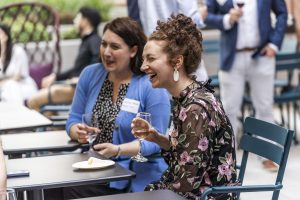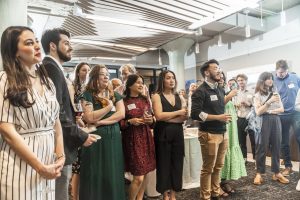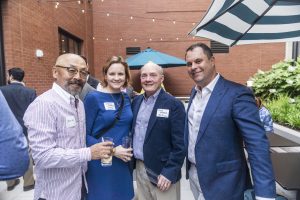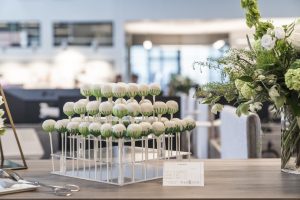 Thank you for celebrating with us and making this evening—and the past 35 years—so memorable.