Laura Ewan elevated to SMPS Fellow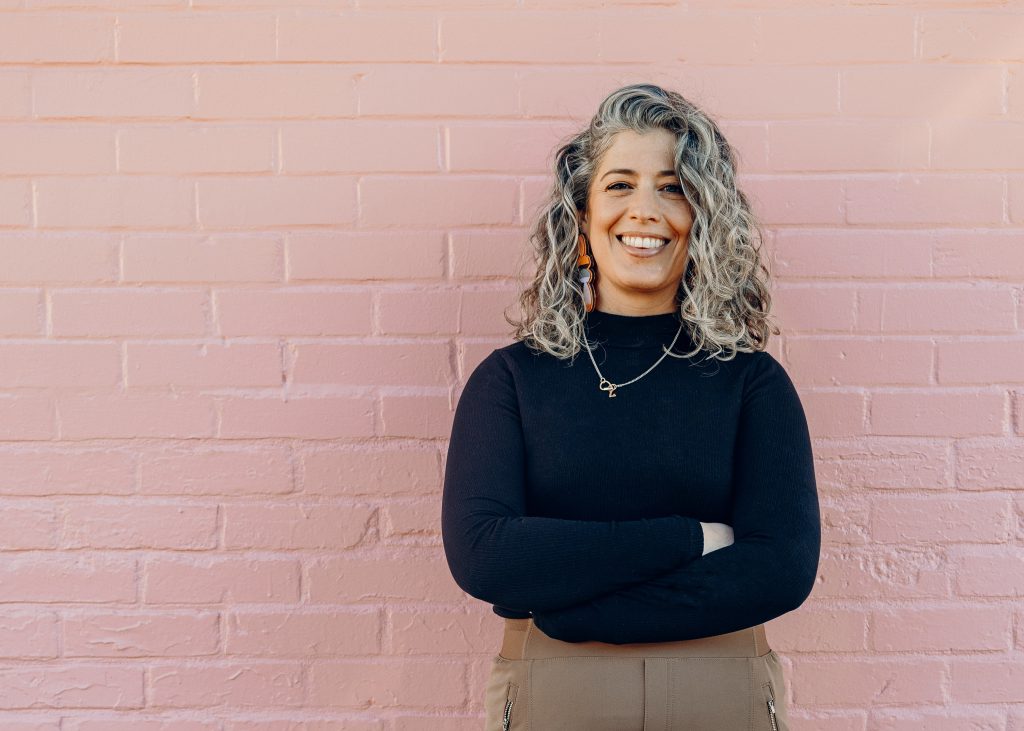 We're proud to share that Director of Marketing + Communications Laura Ewan, FSMPS, CPSM has been named to the Society for Marketing Professional Services (SMPS) 2023 Class of Fellows. Laura joins a group of 132 Fellows who represent the highest level of experience and leadership in marketing and business development within the A/E/C industries.
"Laura's efforts inside the firm demonstrate the value of marketing and communications to our teams, provide leadership and support to our professionals, and showcase her value as our 'cultural glue,'" said senior principal Yolanda Cole. "She has elevated our position in the marketplace and established herself as an expert in the industry through writing, speaking, training, and mentoring. Her energy and commitment are contagious and I look forward to seeing her grow and become a key leader of our next generation, and a role model and champion of marketing professionals."
Laura leads an award-winning team charged with distinguishing our brand, culture, and market position in ways that further our mission to do work that matters. This includes partnering with Director of Business Development Laura Roth to produce our annual strategic plan and Art Night fundraiser benefiting Washington Project for the Arts. She specializes in creative internal and external communications practices that reinforce corporate culture, encourage transparent leadership, and drive accountability around firm goals. Laura speaks regularly on topics related to strategic planning, brand and culture, and marketing fundamentals. In 2022, she was selected to share her experience leading Hickok Cole's application for an ILFI Just Label at Amplify AEC—a program she'll be reprising this fall for AIA's 2023 Women's Leadership Symposium.  
Laura is an active member of the Society for Marketing Professional Services and a Past President of the Washington, DC chapter, where she serves as Chapter Advisor. In 2022, she was recognized by chapter leadership with the Ginny Soloman Golden Tuba Award for her service, accomplishments, and professional impact.