Principal Leadership Group Expands with Summer 2020 Promotions

Hickok Cole Elevates David Wahl and Sarah Barr to Principal and Stefano Sani to Associate Principal
With the announcement of promotions this summer, additional staff rise to Senior Associate and Associate positions.
WASHINGTON, DC – September 3, 2020 – Hickok Cole today announced a new round of promotions and additions to the principal leadership group including David Wahl, AIA, Director of Project Operations and Sarah Barr, Director of Hickok Cole Creative as Principals and Stefano Sani, LEED AP BD+C to Associate Principal. This news follows the firm's recent announcement to relocate its headquarters to DC's Union Market neighborhood in the spring of 2021.
"We are thrilled to see David and Sarah elevated to their new roles as Principals and welcome Stefano as he joins the firm's senior leadership group," said Mike Hickok, Senior Principal and Co-Founder of Hickok Cole. "This decision reflects the dedication and commitment they have demonstrated as advocates of the firm. We are confident that their leadership will help secure the future of the firm as we look towards starting our next chapter in the Union Market neighborhood."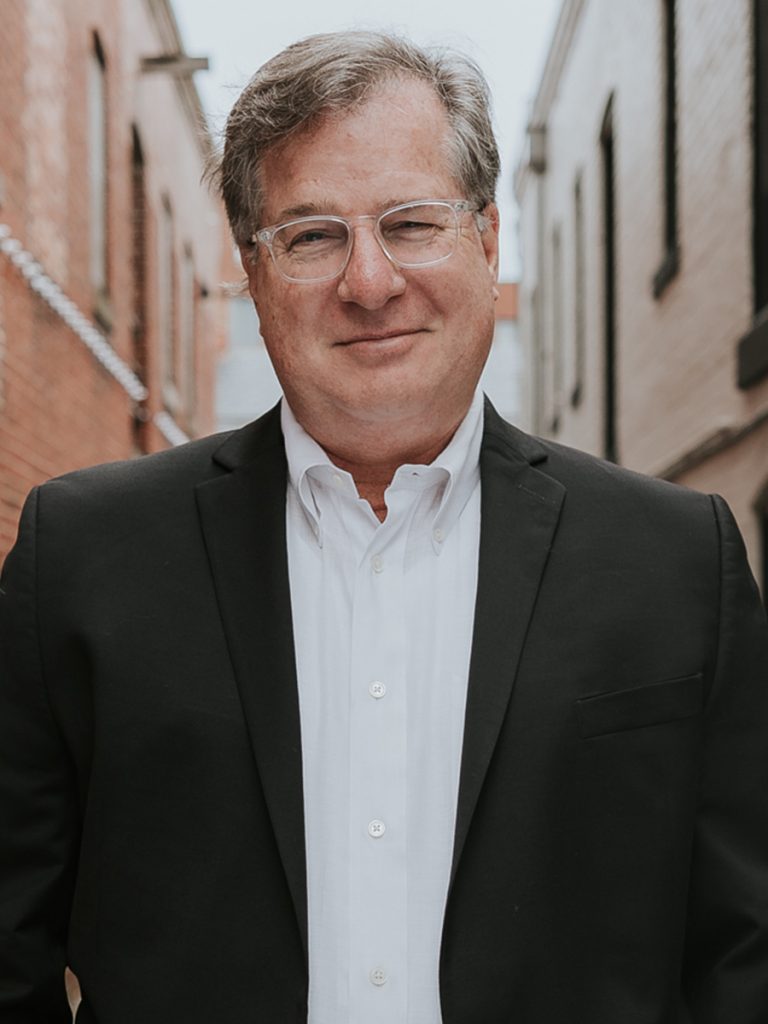 David Wahl – David has over three decades of professional architectural experience, both in the United States and in Asia in a wide array of building types including high-level designs for residential, commercial, schools, churches, and master planning projects. Prior to joining Hickok Cole, his entrepreneurial spirit led to the founding of his own practice, Wahl Architects, which specialized in residential work in Jakarta and Bali, Indonesia, Canada, and the DC metro area. In addition to serving as Director of Project Operations, through which he spearheaded the reorganization and streamlining of internal project management processes, he is an active participant in the firm's mentorship program, a member of the American Institute of Architects, and a registered architect in the District of Columbia, Maryland, and Virginia. His most notable work of late includes Building O at Walter Reed, several projects at Libbie Mill, and Reunion Square.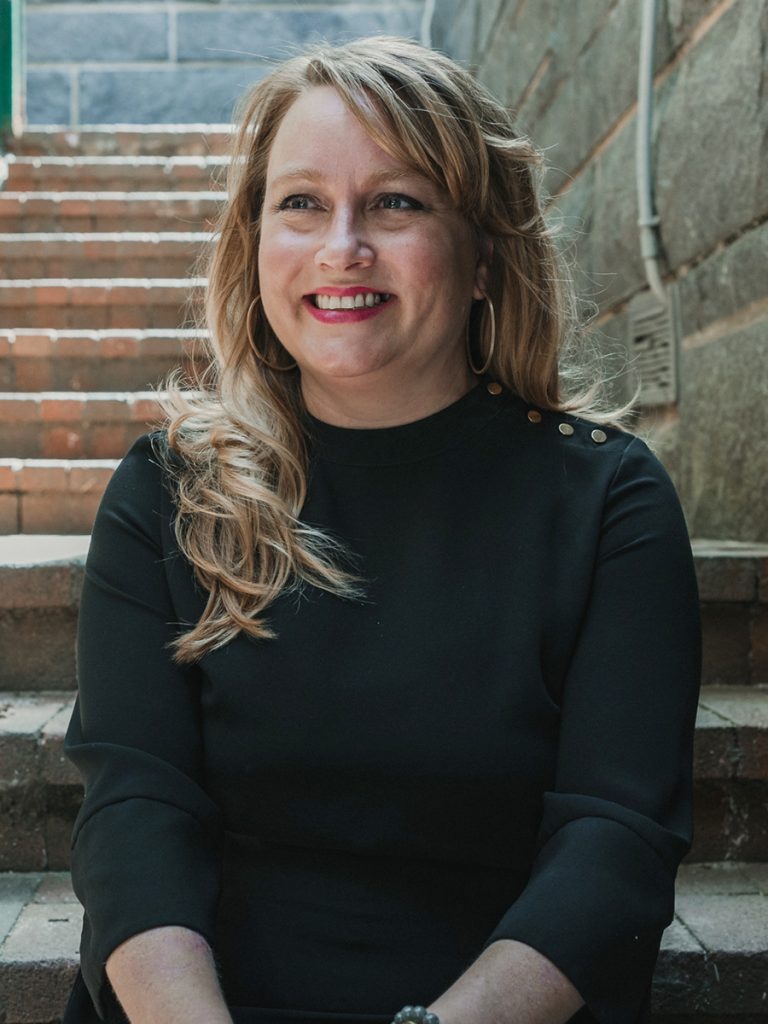 Sarah Barr – As Director of Hickok Cole Creative, Sarah has over 20 years of experience in creative strategy for print, digital media, and experiential design. Sarah leads a talented team of designers and thinkers that cross-collaborate across the firm layering brand strategy and story into projects to create richer experiences. Sarah originally joined Hickok Cole in 2004 as an addition to their award-winning in-house marketing department and, following a hiatus during which she started her own business, was offered the opportunity to launch Hickok Cole Creative. In the last seven years, she has grown Hickok Cole Creative into a profit center for the firm, with a focus on comprehensive branding packages for the commercial real estate industry. Notable projects include branding for DC's Hepburn Apartment Residences, Tyson's Silverline Center, Ballston's 4040 Wilson, and The Wellsmith, Richmond's newest multifamily in Libbie Mill-Midtown. Internally, Sarah led Hickok Cole's 2018 rebrand and is currently overseeing the creative ideation and design process behind Hickok Cole's first-ever virtual Art Night.
"Sarah has been an asset to our firm, having launched and groomed Hickok Cole Creative into the powerhouse branding and marketing agency it is today. Likewise, David has made the contract, proposal, and project management process efficient and effective in his position as Director of Project Operations. They have both contributed to the development and expansion of our Richmond portfolio and their new roles are sure to drive the firm towards even greater success beyond the DC metro area."

Yolanda Cole, Senior Principal and Co-Founder of Hickok Cole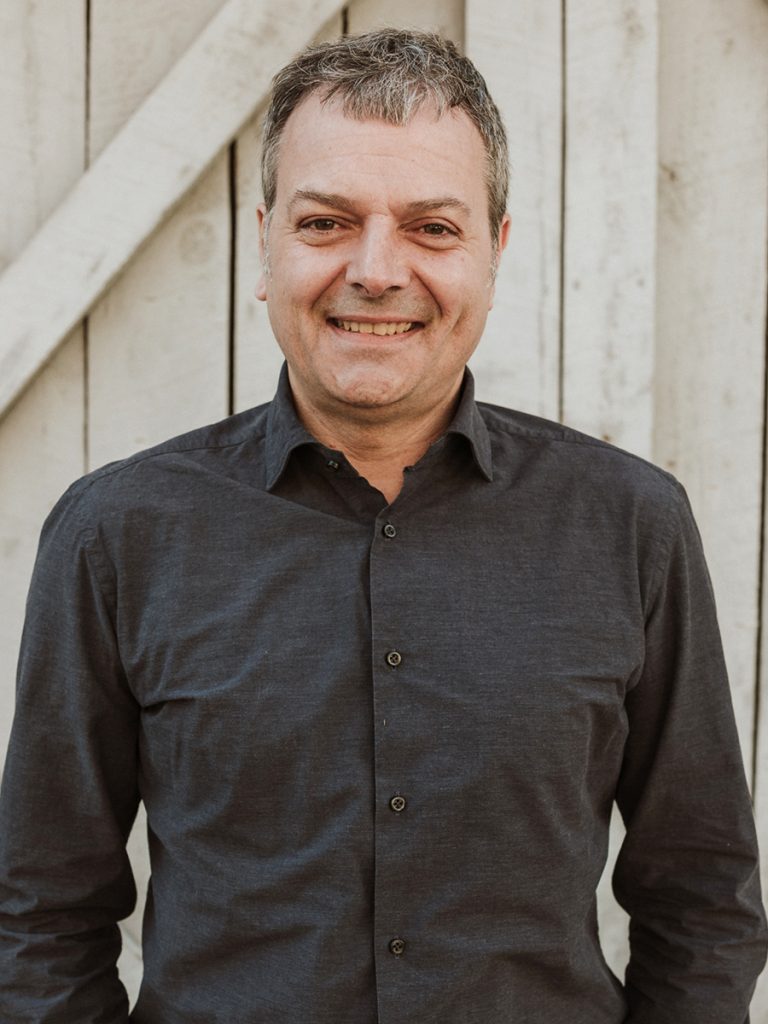 Stefano Sani – Originally from Trento, Italy, Stefano moved to the United States in 2014 and joined Hickok Cole a year later. Prior to working at Hickok Cole, he directed his own design firm, Studio Artemis in Italy, worked for two years in Paris, France where he focused on 19th-century building renovations and worked for three years in San Francisco. As an Italian licensed architect with 25 years of international design experience, his portfolio includes a diverse set of building types including civic, commercial, hospitality, housing, K-12 schools, and infrastructure. He has been a LEED Accredited Professional for over a decade and has contributed to the sustainable vision for many world-class projects, such as the Public Utility Commission Building in San Francisco and the green incubator hub of Progetto Manifattura, Rovereto, Italy. His most notable recent projects include the award-winning 1701 Rhode Island Avenue and St. Thomas Parish in Dupont Circle.
"Stefano's work has had a true impact on our firm, and his enthusiasm for innovative design solutions has allowed him to meaningfully connect with clients and bring their visions to life. I look forward to seeing how his voice will shape future design decisions and influence the firm's projects moving forward."

Laurence Caudle, Principal and Director of Housing at Hickok Cole
Additional promotions include:
Senior Associate
John Lang, AIA
Todd Martin
Peter McCarthy
Kerron Miller, RA
Associate
Tanya Ally, AIA
Andrew Bickel, AIA, LEED AP BD+C
Katherine Braswell, NCARB, RA
Zahira Crespo, Associate AIA
Rebecca Kelly
Kirsten Lytle, NCIDQ, LEED Green Associate
Tony Maiolatesi
Emily Rickman, LEED AP
About Hickok Cole
Hickok Cole is a forward-focused design practice connecting bold ideas, diverse expertise, and partners with vision to do work that matters. Informed by research and fueled by creative rigor, we look beyond today's trends to help our clients embrace tomorrow's opportunities. We've called DC home for more than 30 years, and are proud to have designed homes for some of the area's leading organizations, including National Geographic, the International Spy Museum, and American Geophysical Union's net-zero headquarters renovation.