How multifamily can give back with Multi-Housing News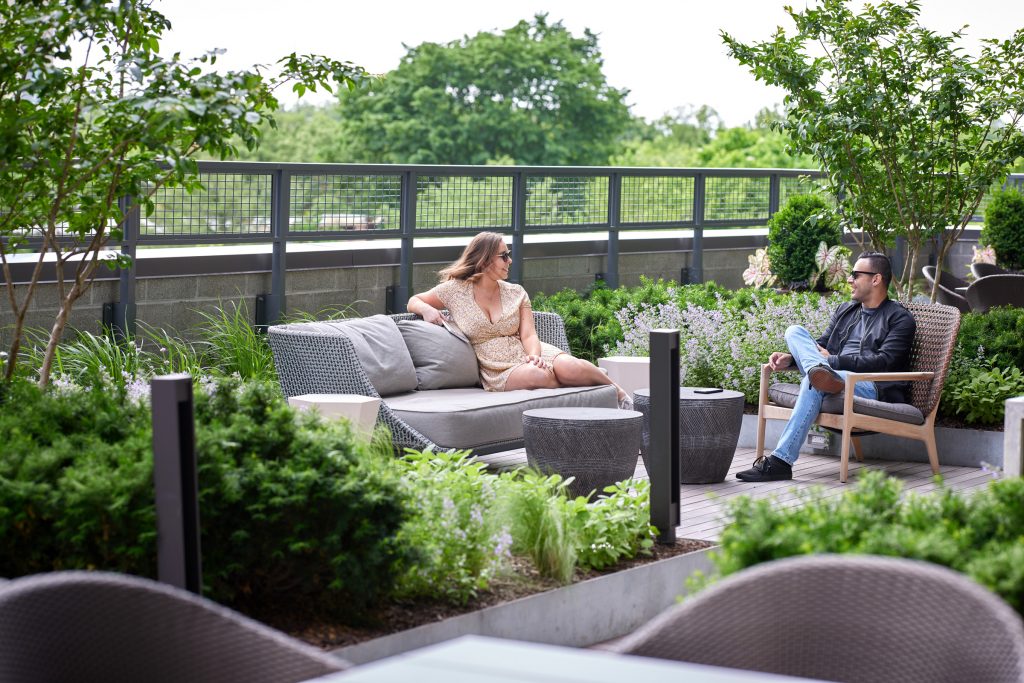 Senior Principal Yolanda Cole, FAIA, IIDA, LEED AP joins Multi-Housing News Executive Council members to discuss how the multifamily industry can champion social issues within their companies through social justice commitments, DEI strategies, and climate action stewardship.
In addition to the ESG goals, investments in affordability, and efforts to raise awareness for societal issues covered by fellow members, Yolanda hones in on the importance of diversity, equity, and inclusion in firm operations. In January 2020, Hickok Cole decided to pursue a Just label with the International Living Futures Institute, an effort that guides how we run our firm and support an inclusive culture. Just, often compared to a food nutrition label, works as a tool to disclose a firm's policies, benefits, and operations, including how employees are treated and where financial and community investments are made. The program requires re-application every two years to encourage the goal of continuing to improve your work environment and, in turn, your JUST scores. Learn more about how and why we chose to become a Just company.
To ensure the steps we're taking are the right ones, we engaged a DEI consultant to educate our team on related issues and founded a staff-led DEI Council. The Council—made up of employees from all ages, genders, races, and sectors of work—collaborates to advise on strategic goals and progress, support in-house education and awareness, and ensure all employees have a voice in our ongoing evolution as a firm. Most recently, the Council spearheaded the launch of our first annual Rise Internship and Stipend, a program dedicated to elevating and supporting Black architecture and interior design students.
"These actions are a starting point, designed to grow and evolve alongside the firm's needs and the diverse needs of our employees. We believe investing in initiatives that promote inclusivity will strengthen our company culture and better position us to do work that matters," says Yolanda.
Read more on how the multifamily industry can give back.