Introducing our first annual Rise Intern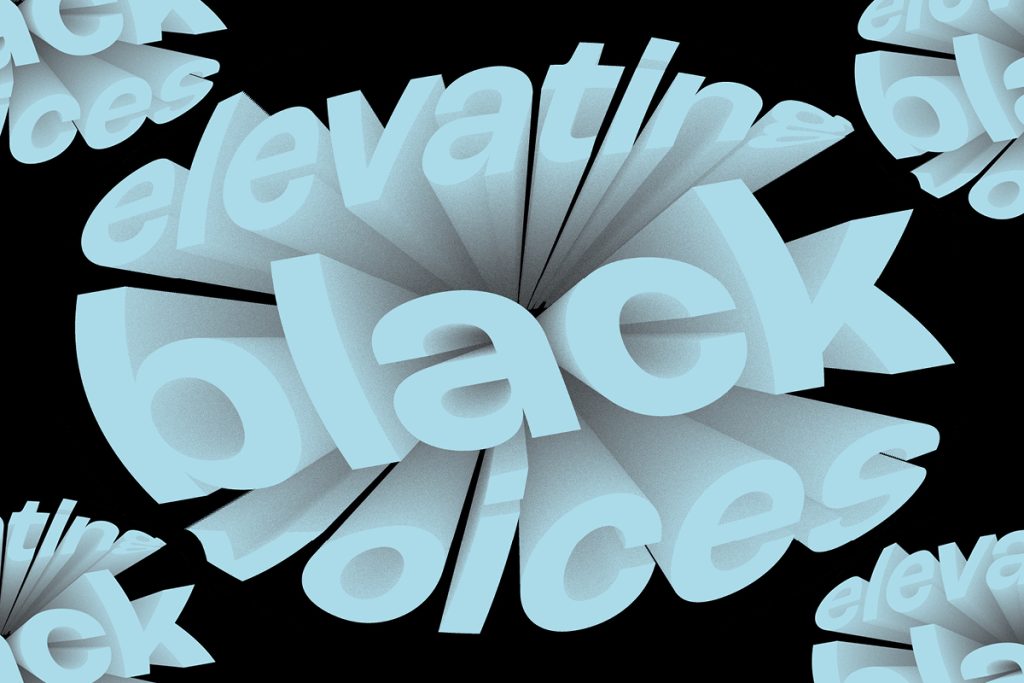 Hickok Cole is pleased to announce Odette Gonzalez, a rising senior at Rensselaer Polytechnic Institute has been awarded the Rise Internship and Stipend. The annual program, focused on elevating Black design voices, officially launched in December, with an early February submission deadline. Following a challenging review and selection process, Odette's compelling application and interview made her the ideal candidate to serve as our first-ever Rise Intern. She joins Hickok Cole for a ten-week summer internship beginning this month.
The annual Rise Internship and Stipend program provides financial assistance and professional experience to support promising Black architecture and interior design students. Throughout the program, interns will be exposed to multiple projects across sector groups before they are fully immersed in a project phase best suited for their skillset. In addition to compensation, Rise recipients will be awarded a $5,000 stipend at the internship's close for university-related expenses including tuition fees, textbooks, boarding, and current semester balances.
"We were overwhelmed by the response and did not take our decision lightly. There were many strong candidates but of the several we shortlisted, Odette stood out as the most promising," said Robert Holzbach, Principal and member of the review committee. "In addition to her portfolio, which showed a great deal of potential and talent, Odette's submission responses aligned with our firm mission and core values. We are confident that her voice will have tremendous impact here."
The application portal opened on December 1, 2022, and accepted submissions until February 10, 2023. Over the course of several weeks, architecture and interior design students submitted applications from universities across the country. Each application was reviewed and discussed extensively by a designated Rise review committee consisting of firm leaders and representatives from our recruiting task force and DEI Council. Together, the committee narrowed over 40 applications to a shortlist of five candidates to participate in the final interview stage.
"We see the Rise program as one small part of a long overdue effort to increase representation in our industry," said Rhea Vaflor, Associate Principal and member of the review committee. "As reflected in her thoughtful portfolio, extra-curricular activities, and letters of recommendation, Odette is a very dedicated student and a hard worker. She expressed her appreciation of real-world experiences and spoke to the impact this internship would have on her career, which was the level of talent, candor, and resolve we want to support."
Odette Gonzalez is a rising senior at Rensselaer Polytechnic Institute in Troy, New York. Originally from New Jersey, Odette was inspired by her civil engineer father to pursue a degree in architecture. In her three years as an undergrad, Odette has served on the Society of Hispanic Professional Engineers, volunteered for Habitat for Humanity, and joined the student chapter of the National Organization of Minority Architects. Odette is currently a mentor and third-year class representative for Rensselaer's American Institute of Architects student chapter. She has consistently demonstrated a robust understanding of the design field, having been awarded Studio and Dean's List honors for multiple semesters.
"Odette's portfolio clearly displayed her attention to detail and had a refreshing joyful quality that stood out. Her eagerness to learn and proactive demeanor will make her an excellent addition to the team," said Bertin Radifera, Associate Principal and DEI Council reviewer. "We're thrilled to welcome Odette to Hickok Cole."
Interested in applying to Rise? Applications open in November this year. Check out last year's announcement for what to expect.