80 M wins WBJ Best Sustainable Development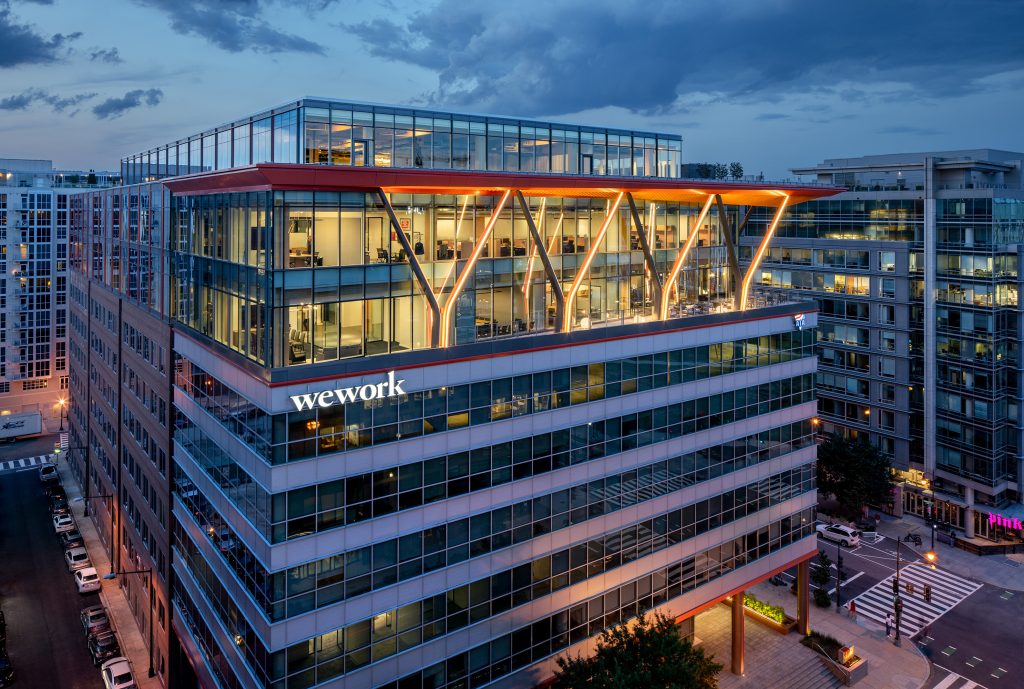 Washington Business Journal recognizes 80 M Street SE with the 2023 Best Sustainable Development award at last night's Best Real Estate Deals (BRED) event.
The nation's first mass timber overbuild, 80 M Street has proven a catalyst in the world of sustainable development. Its use of mass timber—an engineered hardwood serving as a green alternative to concrete and steel—is industry-defining as its success opens up an abundance of opportunities for the future of the material's use in future sustainable development. The renovation also earned 80 M the highest asking rent in Greater Washington in 2022 and high-profile tenants like the American Trucking Association and Walmart. Project Director Mark Ramirez, senior project manager Jason Wright, and senior project designer Tom Corrado were at the event to celebrate alongside our partners at Columbia Property Trust, Arup, and DAVIS Construction. 
Read more about the award and other finalists.