Harnessing AI to inform design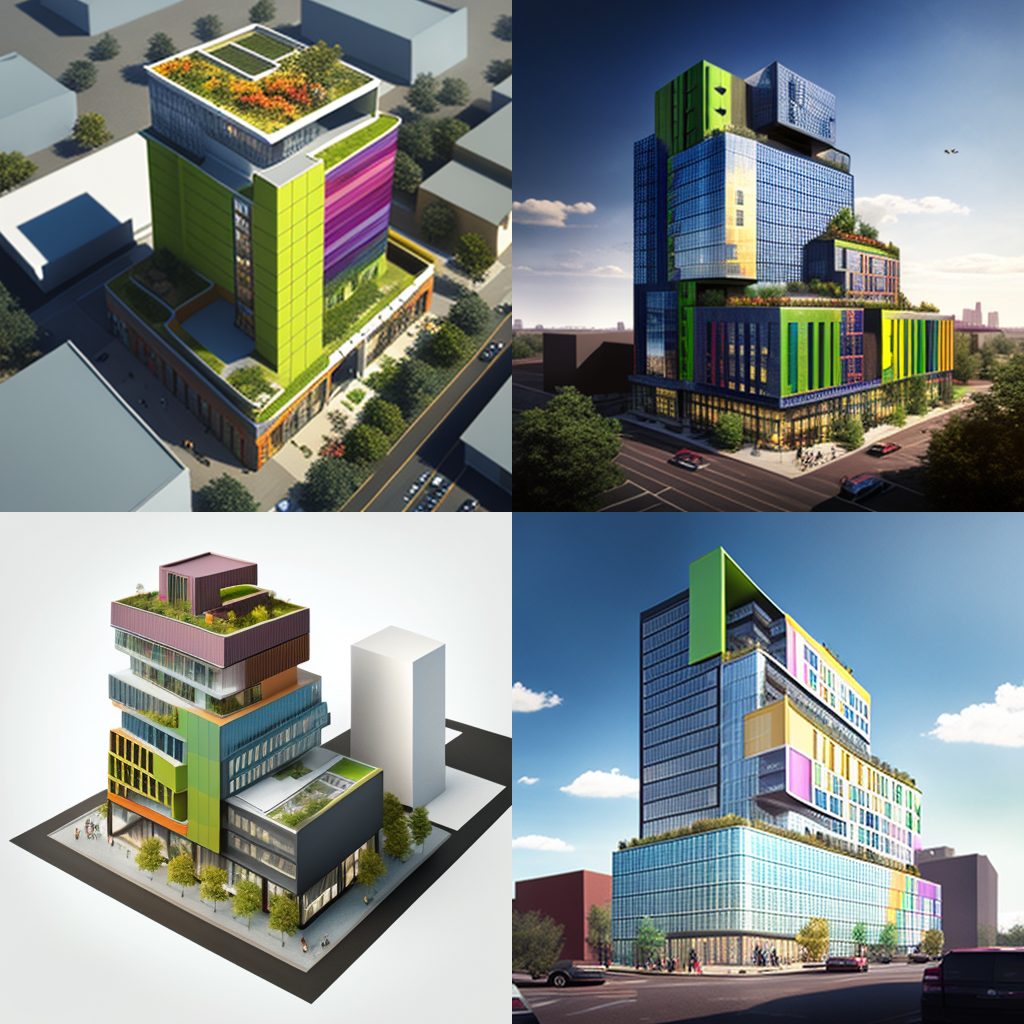 Dezeen's Nat Barker interviews project architect Jack Lynch on leveraging AI and ChatGPT to enhance the architecture and design process. Jack first began exploring the AI chatbot's capabilities while conducting research for his iLAB grant study on vertical mixed use as a resilient development strategy. What started as a simple exercise, gradually evolved into a research project in its own right.
Soon, Jack discovered the chatbot's ability to learn and retain information and decided to put its knowledge to the test. Jack began by asking ChatGPT to develop a concept for the ideal vertical mixed-use building in an urban setting. The initial response wasn't what he'd hoped but over the course of a two hour conversation, wherein Jack would present new constraints or considerations and watch as the bot revised its design, ChatGPT's true power and potential became clear.
Like many industries, the fate of the architecture and design profession has been called into question with the rise and evolution of AI. In his interview with Dezeen, Jack addresses the practical implications and potential opportunities presented by Chat GPT, especially when paired with AI visualization tools such as Midjourney and DALL-E.