Yolanda Cole talks 2023 multifamily trends with MHN's Executive Council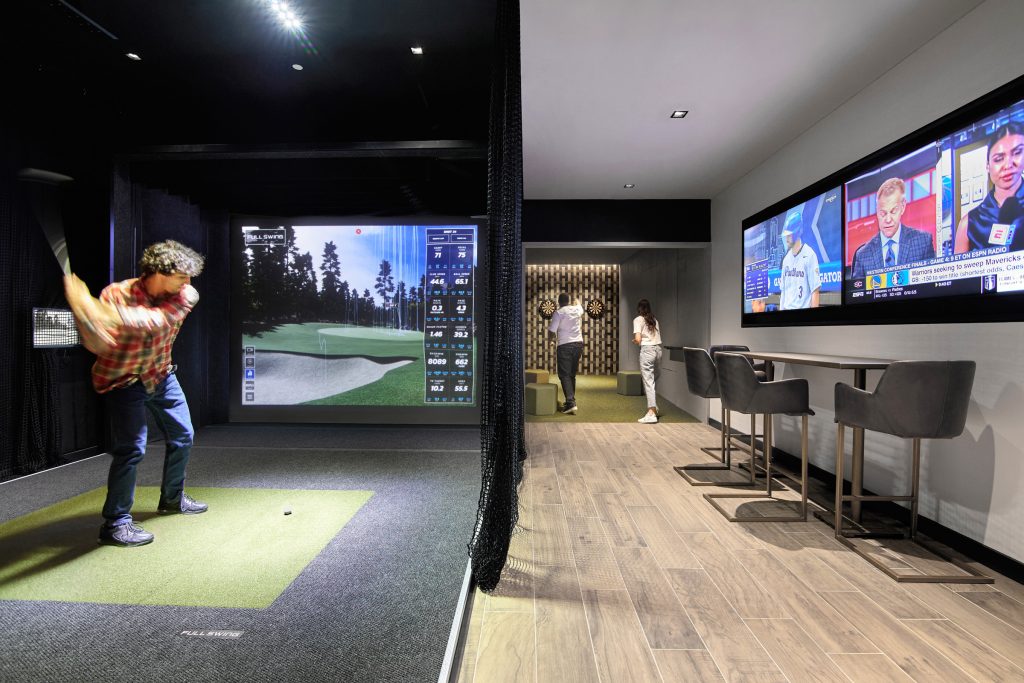 Yolanda Cole and fellow Multihousing News Executive Council members weigh in on the multifamily trends and tech to follow in 2023.
"We are an architecture and design firm so we are focused on innovation in design and construction of commercial, multifamily and mixed-use projects. We are diving into sustainable design with Mass Timber, Net Zero, and Passive House and incorporating wellness strategies through Well and Fitwell. We also fund internal research through iLAB, which includes our micro-grant program for staff to explore topics of interest, and directed research, which comes from those of us out in the marketplace—looking for what's next. One of the outcomes of this effort is a patent-pending design platform called FRAMES. It organizes the building structure, vertical transportation and MEP paths into a predictable and efficient design system that can be implemented now through traditional construction methods and paves the way for component (walls, floors, ceilings), pod (kitchens, baths), and full modular unit construction. We believe this is a wave of the future that will also allow us to build structures that can accommodate many uses at one time and/or over its lifetime."
Hear from additional MHN Executive Council members.