PUD modification filed for the 3300 Whitehaven residence in Glover Park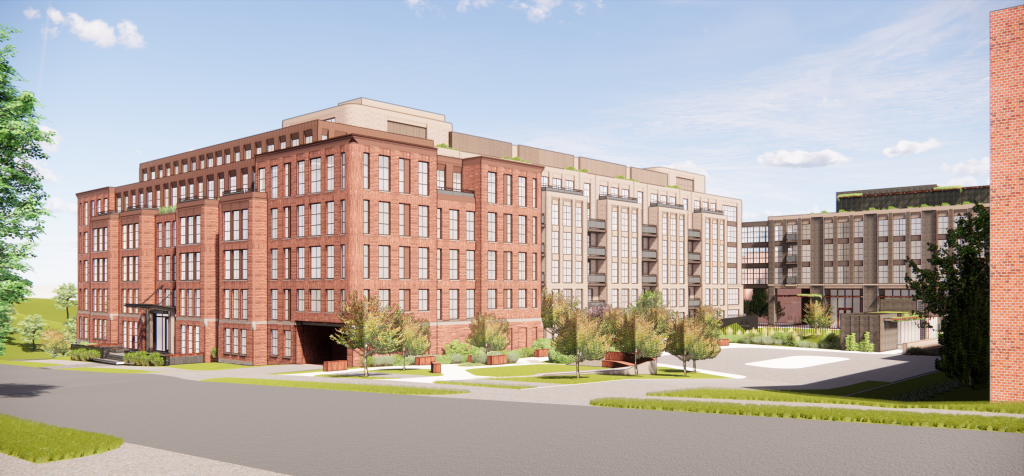 Another office-to-residential project is coming down the pike! We've teamed up with Grosvenor to transform 3300 Whitehaven into a five-story residential and educational development. PUD modifications have been filed for the Glover Park projects.
Whitehaven sets the new standard for sustainable development in DC's multifamily market. The project incorporates a variety of upscale amenities and ample outdoor recreation space for the active urbanite seeking room to roam. The former office building will offer 256 rental units (15% of which are affordable) with a below-grade auditorium and upgraded exterior amenities. 6,000-SF will be set aside to support its neighbor, the British International School of Washington.
To learn about the project, continue here. Read more on the development, here.