Celebrating the career of Annie McCall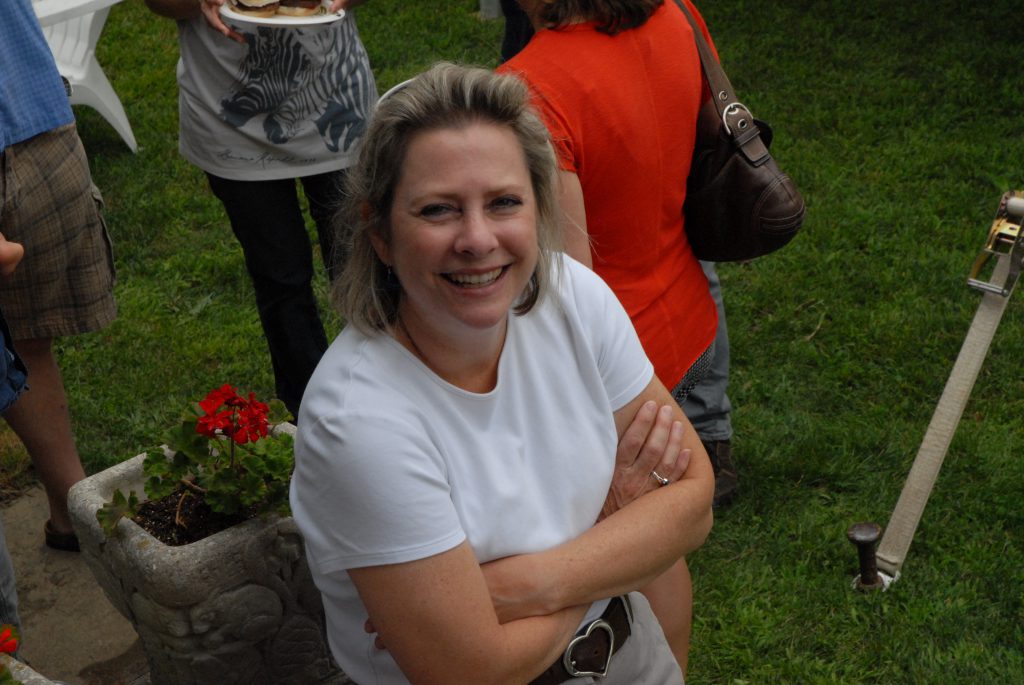 Today marks the retirement of Hickok Cole legend, Annie McCall, who is leaving the profession after 30 years. There are few people with deeper roots in Hickok Cole than Annie, and we will certainly feel her absence – and, more importantly, her impact.
During her career, Annie has managed over 300 projects with her iron fist (in a velvet glove). She has charmed Generals at the Reserve Officer's Association, mastered 19 phases of renovation for the Department of Justice, brought together 30 departments of the DC Government at 200 Eye Street, taught accountants about additive and subtractive design at Aronson & Company, and, most recently, helped an executive director realize his legacy at American Gas Association. We also contend that she can space plan faster than anyone else – in her sleep!
Annie at Work
[smartslider3 slider="2″]
One of her biggest contributions throughout her 30-year career is her dedication to people. That includes our clients, colleagues, consultants and, of course, our staff. During her time with Hickok Cole, Annie developed and led our Career Development program and Education Committee with an eye on training and nurturing our staff to be the best that they can be. Rob Holzbach said it best when he shared, "A lot of the work Annie does is invisible, but without question she is one of the reasons our firm is such a Great Place to Work." She has been our firm's conscience, and a tireless advocate for transparency and open communication between leadership and those who work so hard every day on our collective behalf.
Annie at Play
[smartslider3 slider="3″]
Annie will be truly missed, and always welcome at Hickok Cole (how about next week?). We wish her the best in her next life adventure and look forward to hearing what comes next. We can already imagine her enjoying her Pennsylvania mountaintop cabin, lovingly built over these many years, where she has a whole set of wonderful friends – and more than a few tractors!
Thank you, Annie, for all that you have given to us with such care and humility. We say goodbye in true Hickok Cole fashion – with love and a good old-fashioned Photoshop competition.
Annie in Retirement
[smartslider3 slider="4″]