Meet the Creatives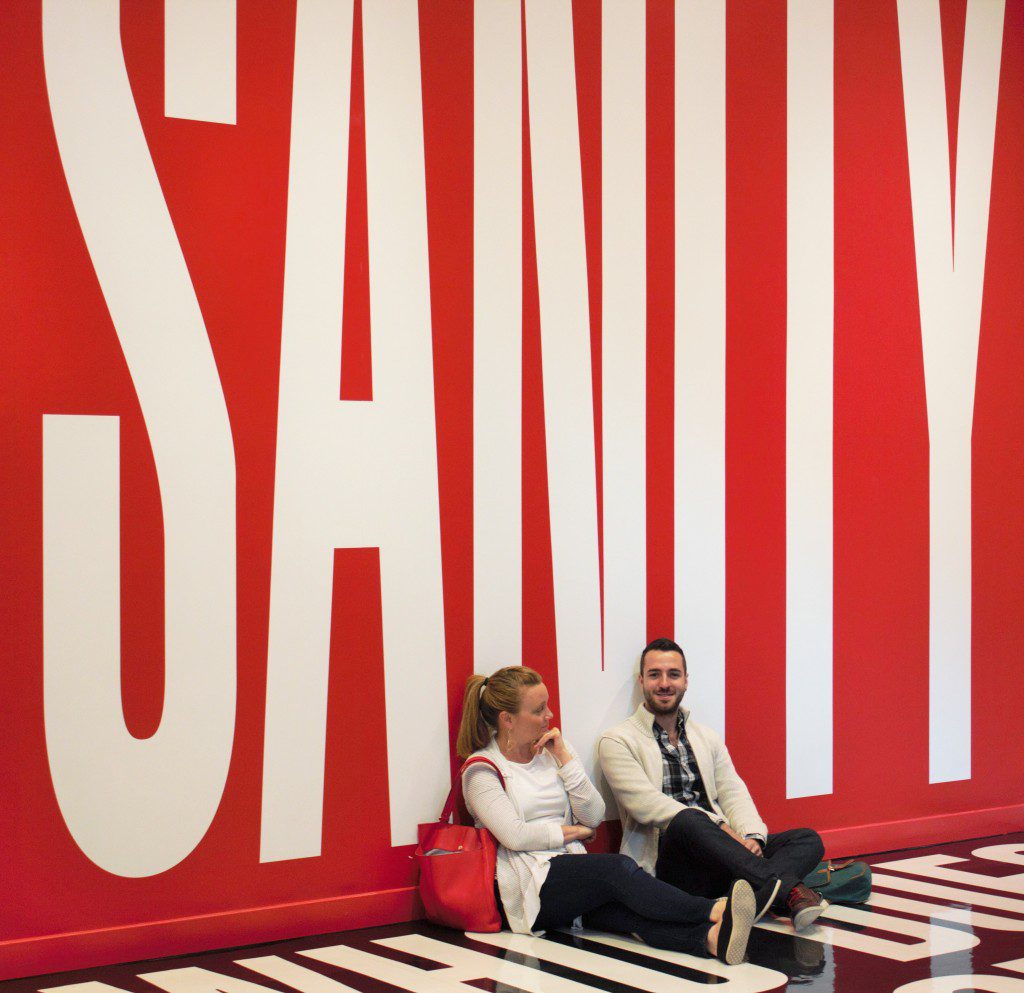 Today we are excited to debut Hickok Cole Creative. This dynamic team functions as a full service ad agency, providing branding + identity services (think: logo, photography); print collateral (brochures, ad campaigns); digital assets (websites, mobile apps); and signage + graphics (wayfinding, branded environments).
Sarah Barr leads the group as Creative Director. She brings over 15 years of experience in design leadership and creative strategies for print, electronic media and environmental graphics, all while understanding the complexities of branding.
Paul Bescher, Creative Strategist, creates work that strikes a balance of design and strategy. He ensures our client's vision is transformed into innovative reality.
Sarah and Paul co-developed this in-house agency to supplement Hickok Cole Architects' design services. To break the ice we asked each of them these three questions:
1. Favorite Cocktail: (S) Dark and Stormy (P) Dirty Martini
2. Place that inspires you most: (S) Provincetown Harbor (P) The Capitol
3. Favorite Commercial: (S) Cadillac vs. Ford "Upside" (P) Dove "Evolution"
Find out more about Hickok Cole Creative here.